We woke up early, packed, filled our water bottles, and said goodbye to the LVH, setting our course for Santa Barbara with a possible stop in Los Angeles, time permitting.
Here's our departure video:
The drive was smooth, and early threats of heavy traffic proved to be unfounded.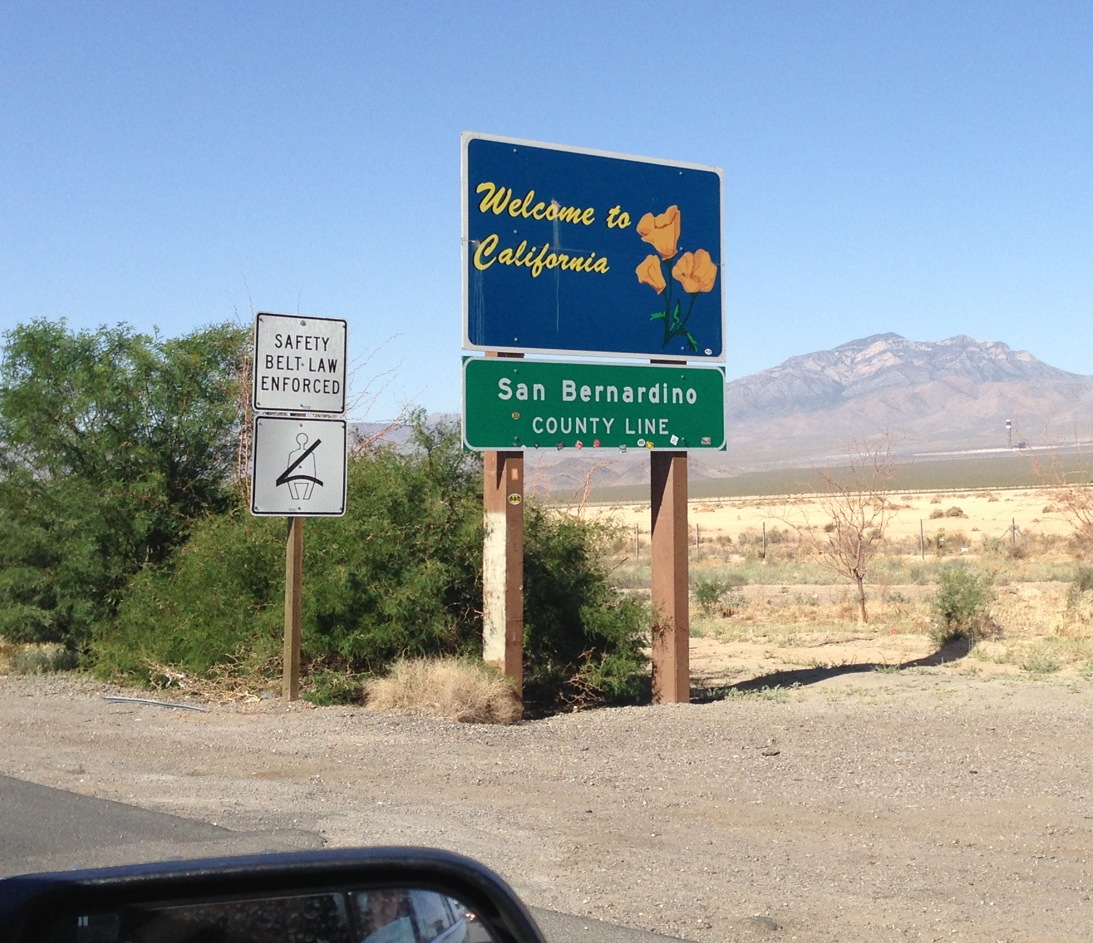 Shortly after crossing the Nevada / California border we saw a large, reflective metal surface in the distance: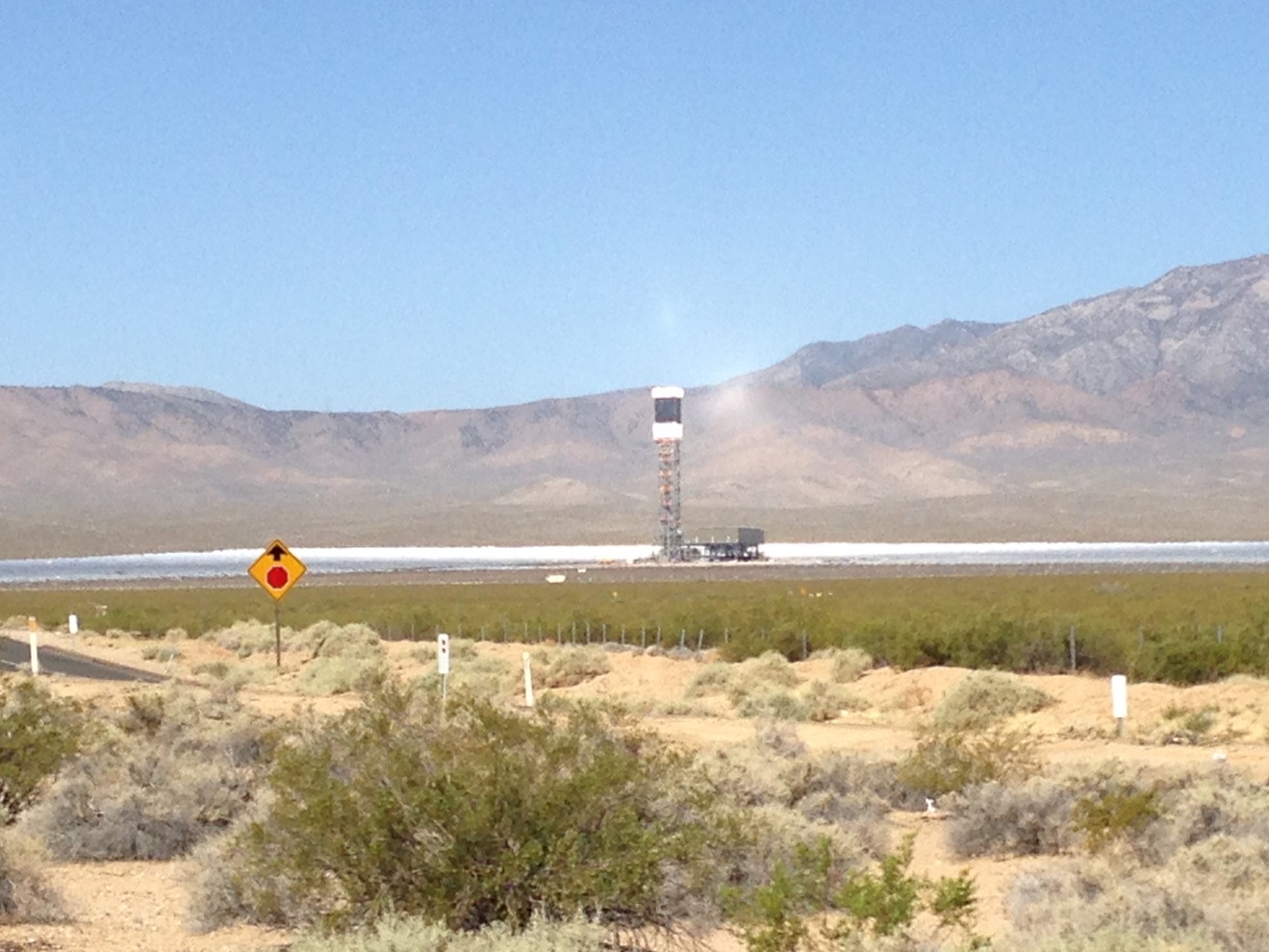 This turned out to be the Ivanpah Solar Power Facility. I should have taken the closest exit and gotten a better picture, but we were eager to reach our destination.
We were making good time, and made a quick stop on the UCLA campus. My daughter Grace will be studying there this coming Fall so I'm sure we'll be seeing a lot more of this beautiful campus.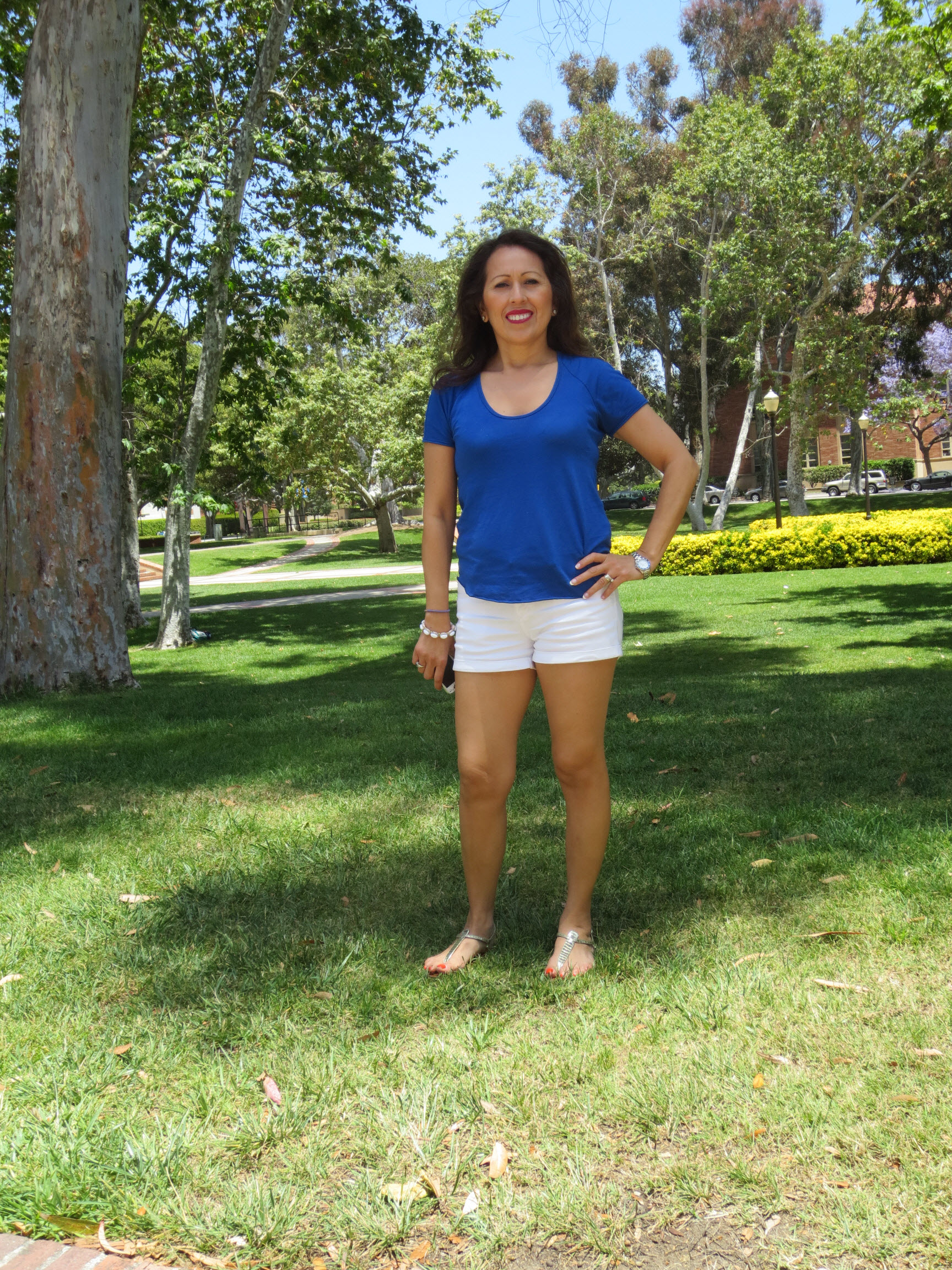 At the recommendation of my son Andy, we had some unique and delicious Persian ice cream before getting back on the road: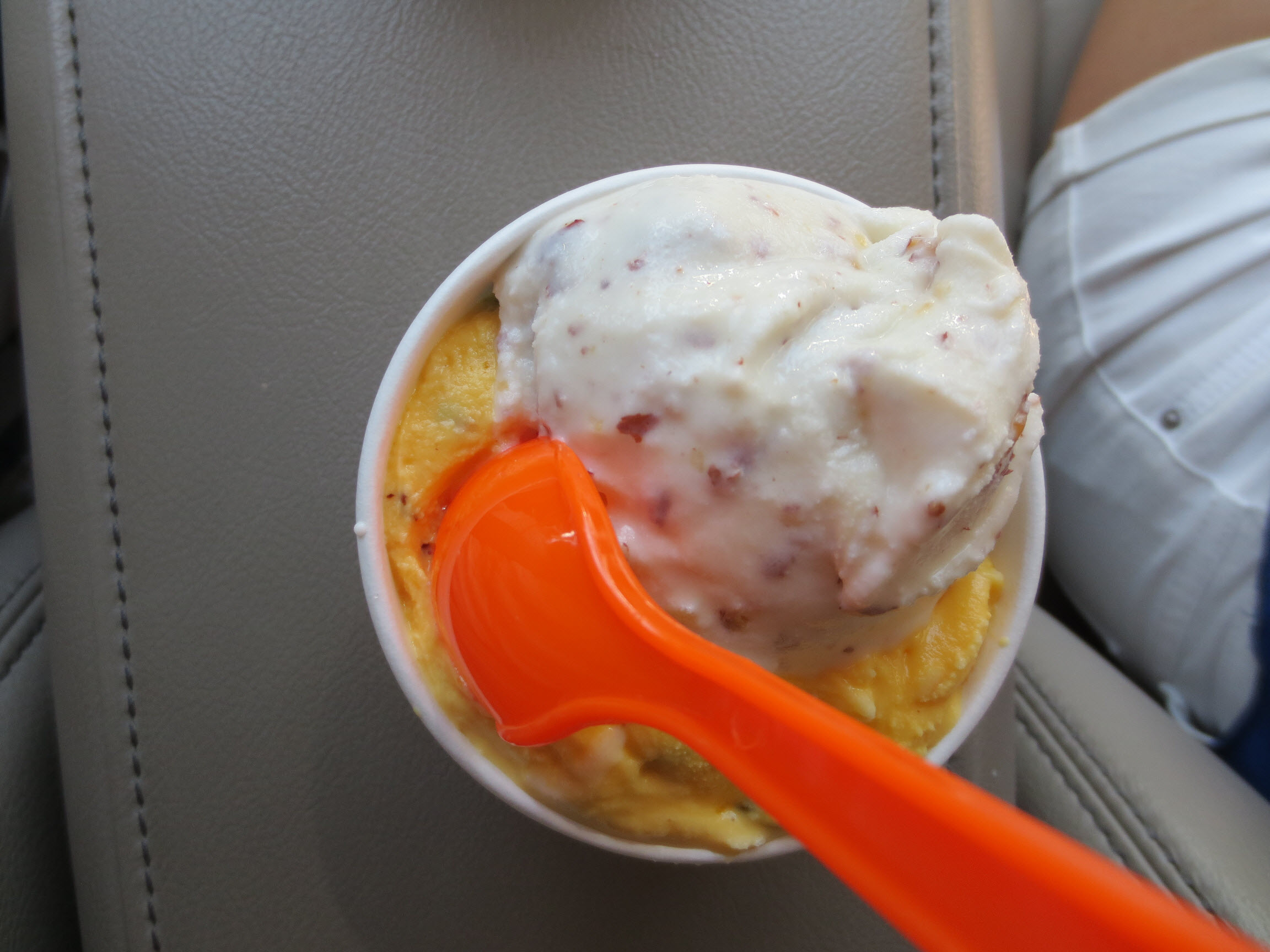 We drove high up in to the hills above Santa Barbara to the home of my AWS colleague Miles Ward. Miles and his wife hosted a "Cloud Party" and we met a number of folks from RightScale, Eucalyptus, and AppScale. The party was a lot of fun, despite a bit of falling ash from a wildfire a couple of miles away: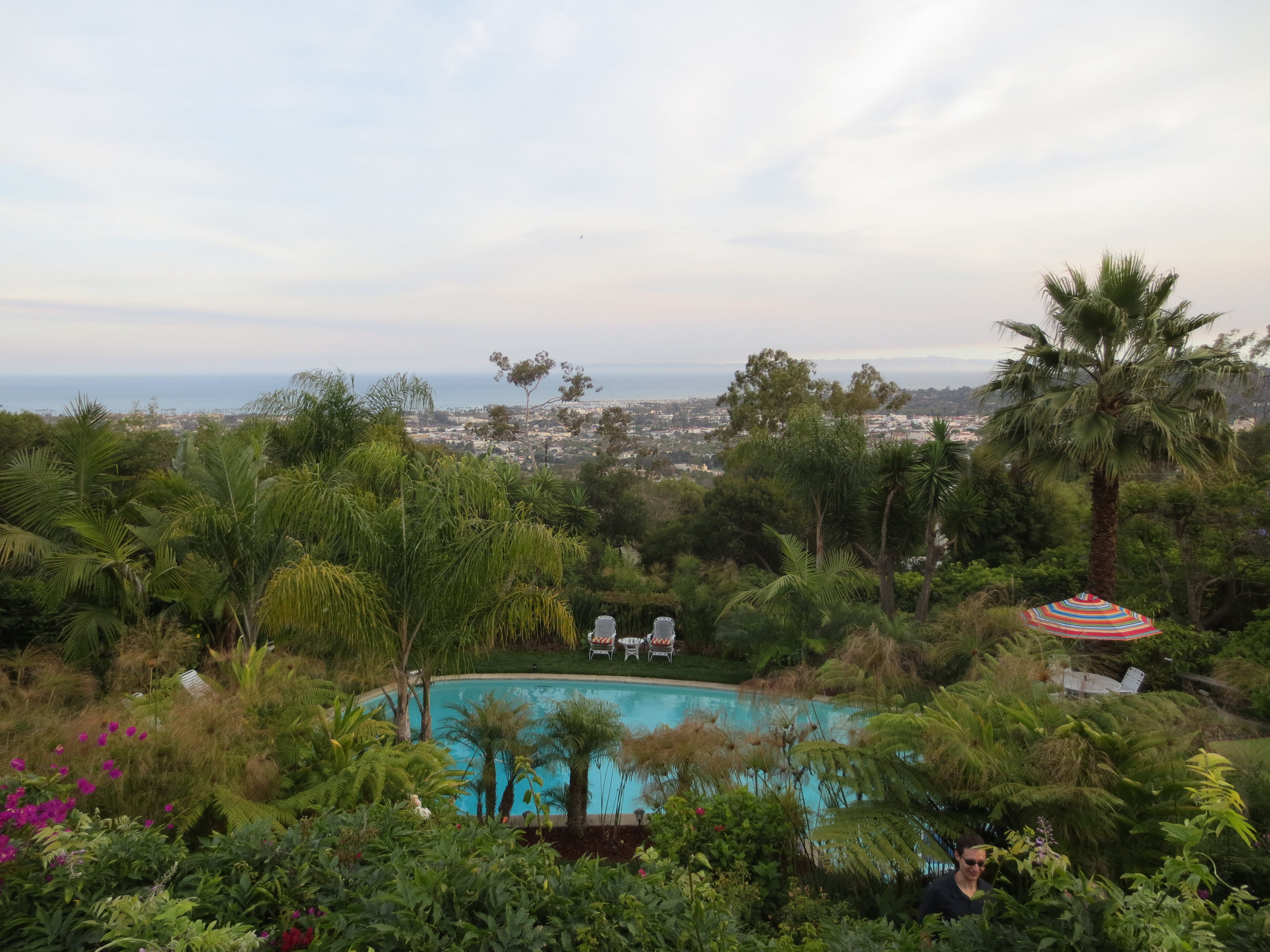 Carmen and I spent the night in Miles' guest room and woke to clear skies and tweeting birds!