Hello Santa Barbara!
We spent most of Sunday on a leisurely walk up the Strip. This was not us: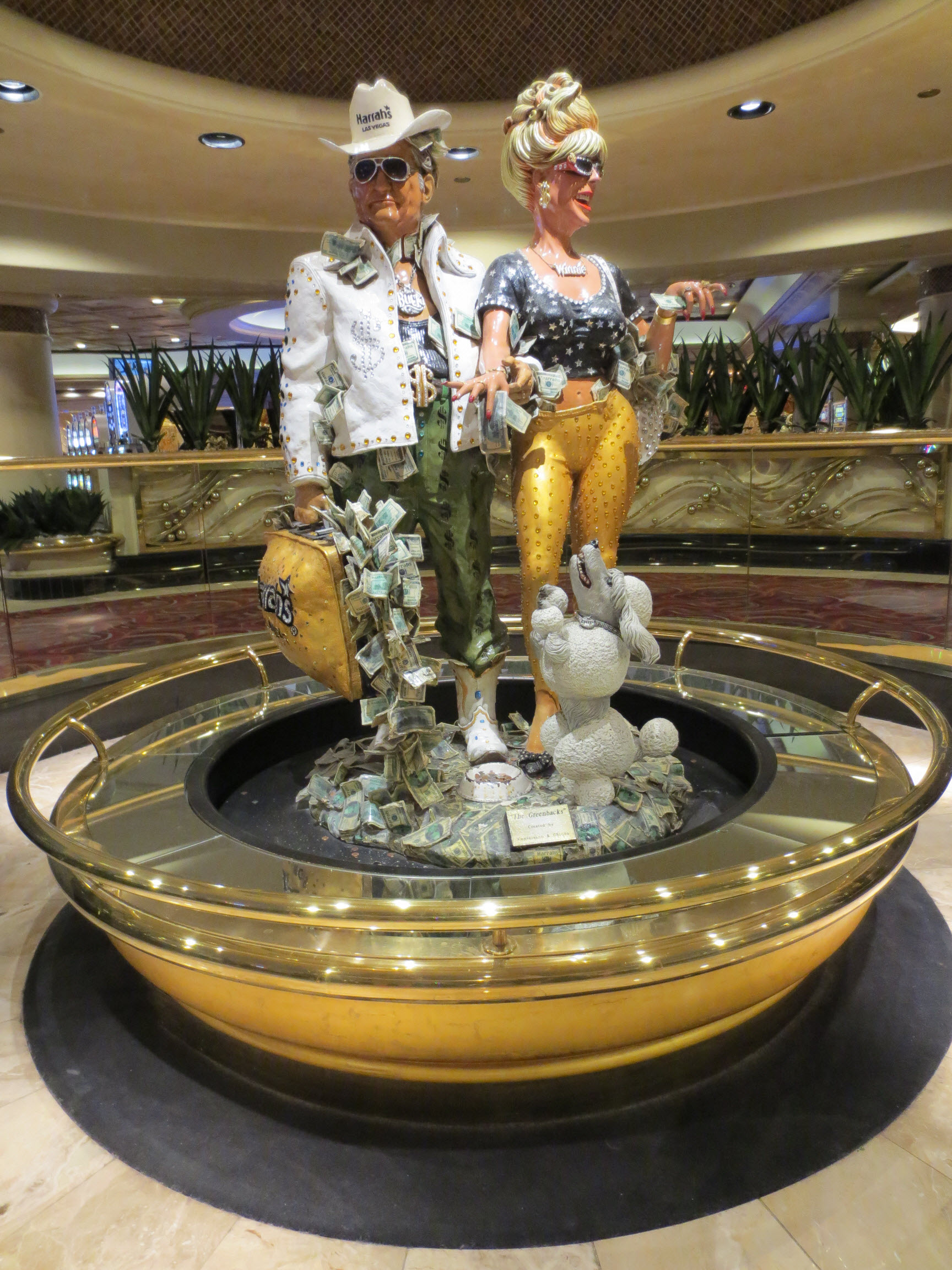 Before we left the LVH we bought tickets for their in-house show, Raiding The Rock Vault. This show was highly rated on Trip Advisor and we were really looking forward to it!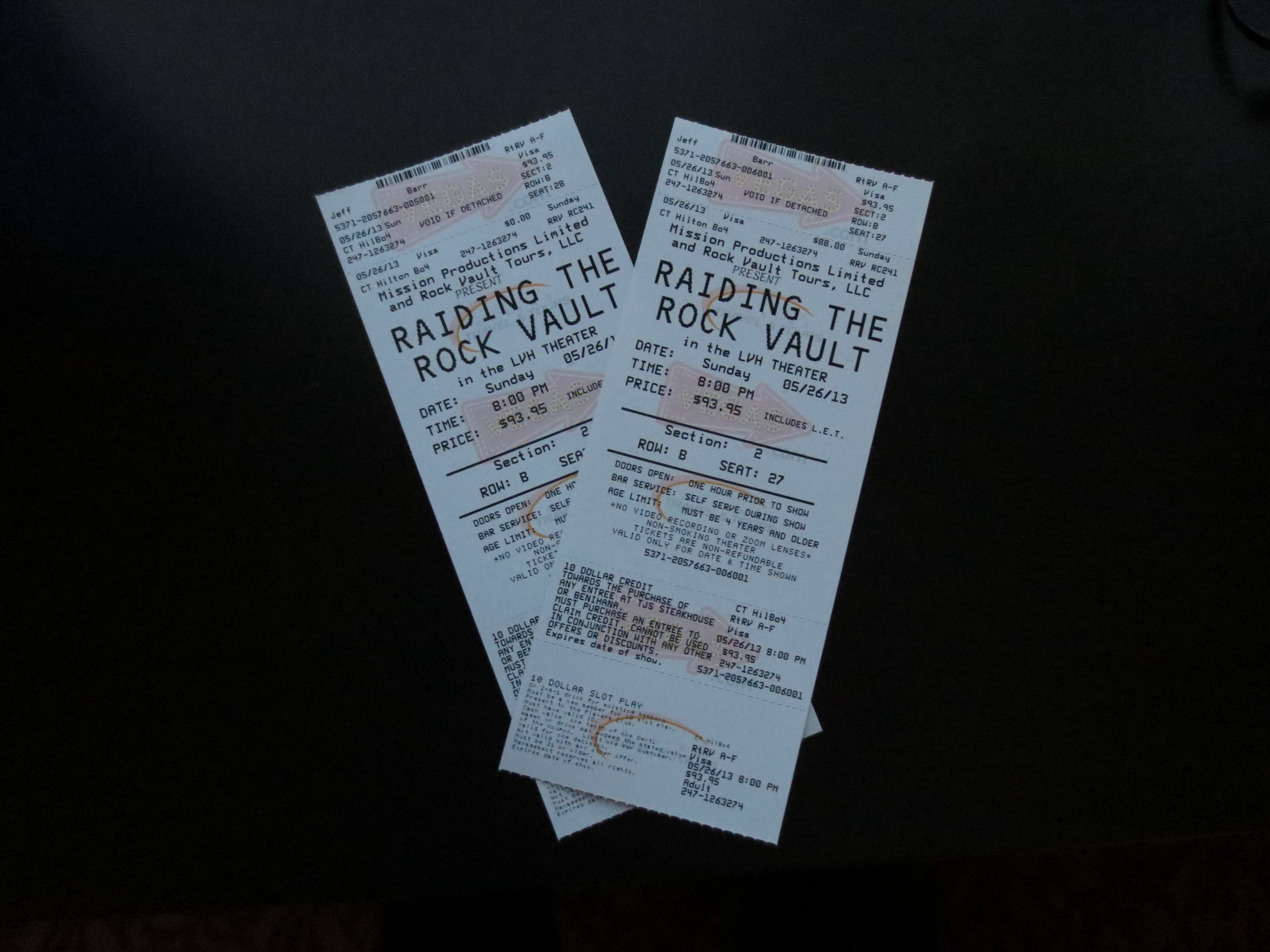 While riding the monorail to the Strip, I managed to get a good picture of the High Roller Wheel that's currently under construction: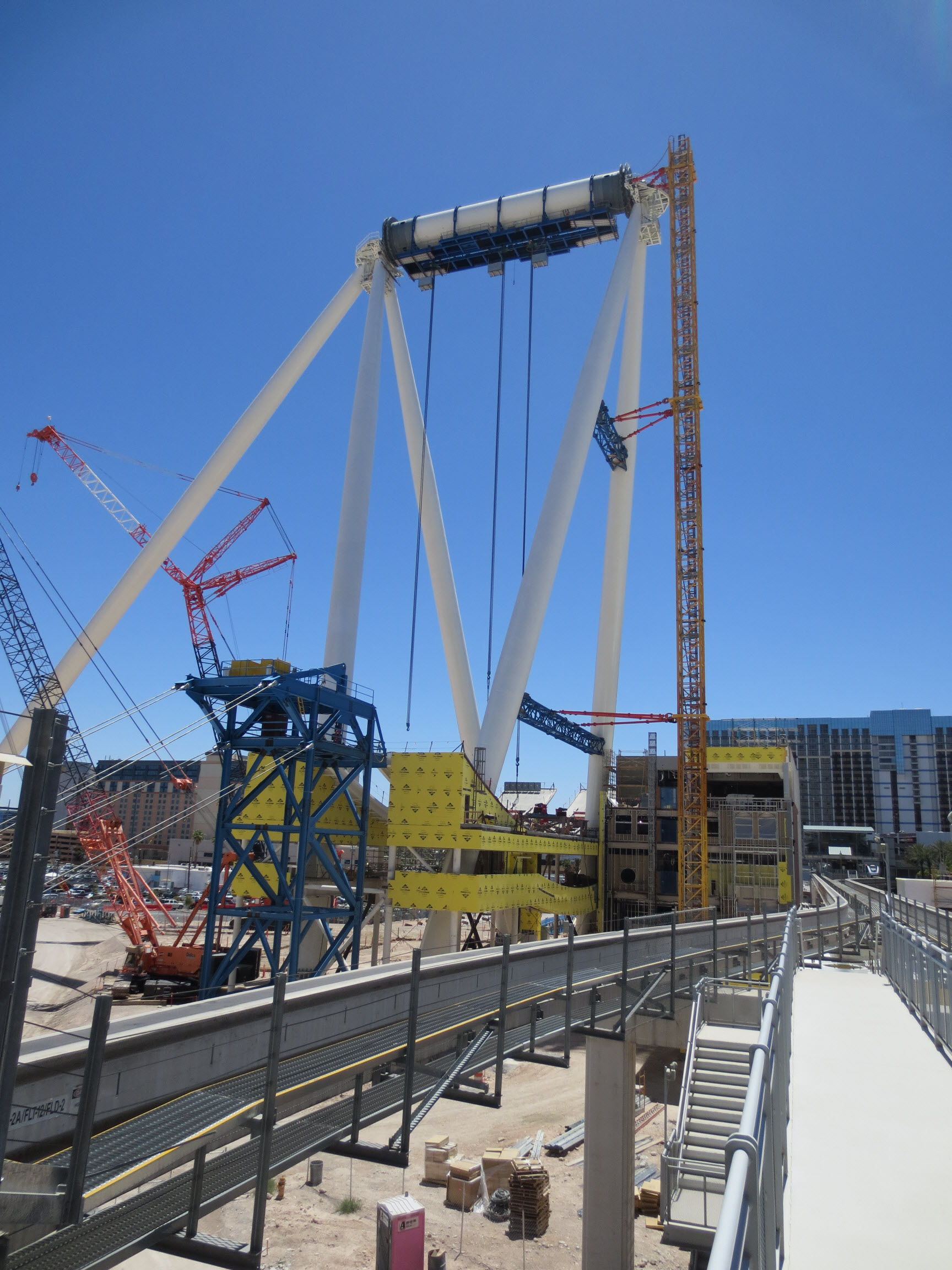 We returned to the LVH, changed, and had a stomach-busting dinner at Texas de Brazil a few miles away. It was tasty and enjoyable but we both swore off eating for good after we left the table.
Back at the LVH, got in line for the show and found our first-row seats. The show got off to a fast start and didn't slow down for a second! The musicians were first-rate and clearly enjoyed being on stage and working with each other.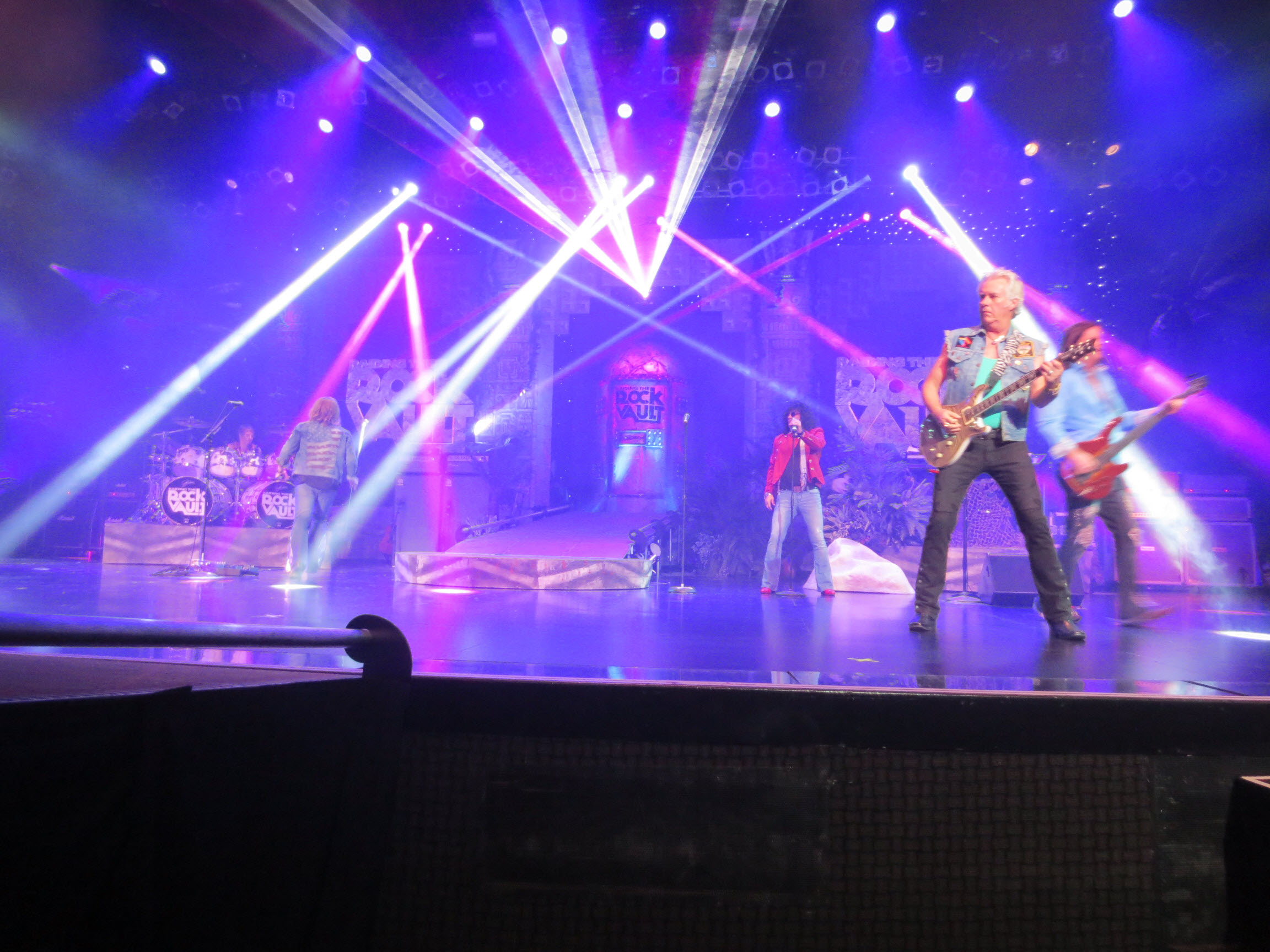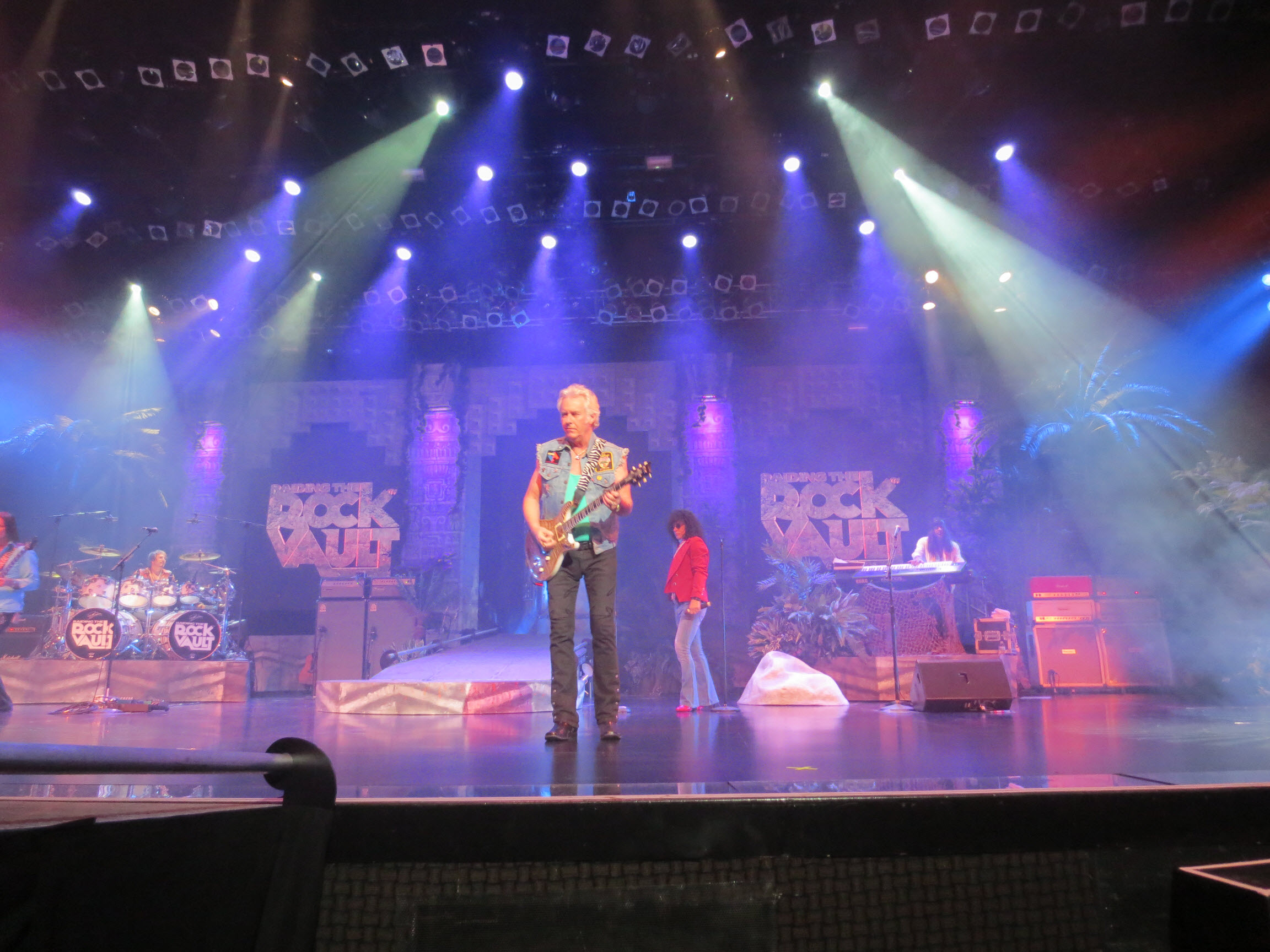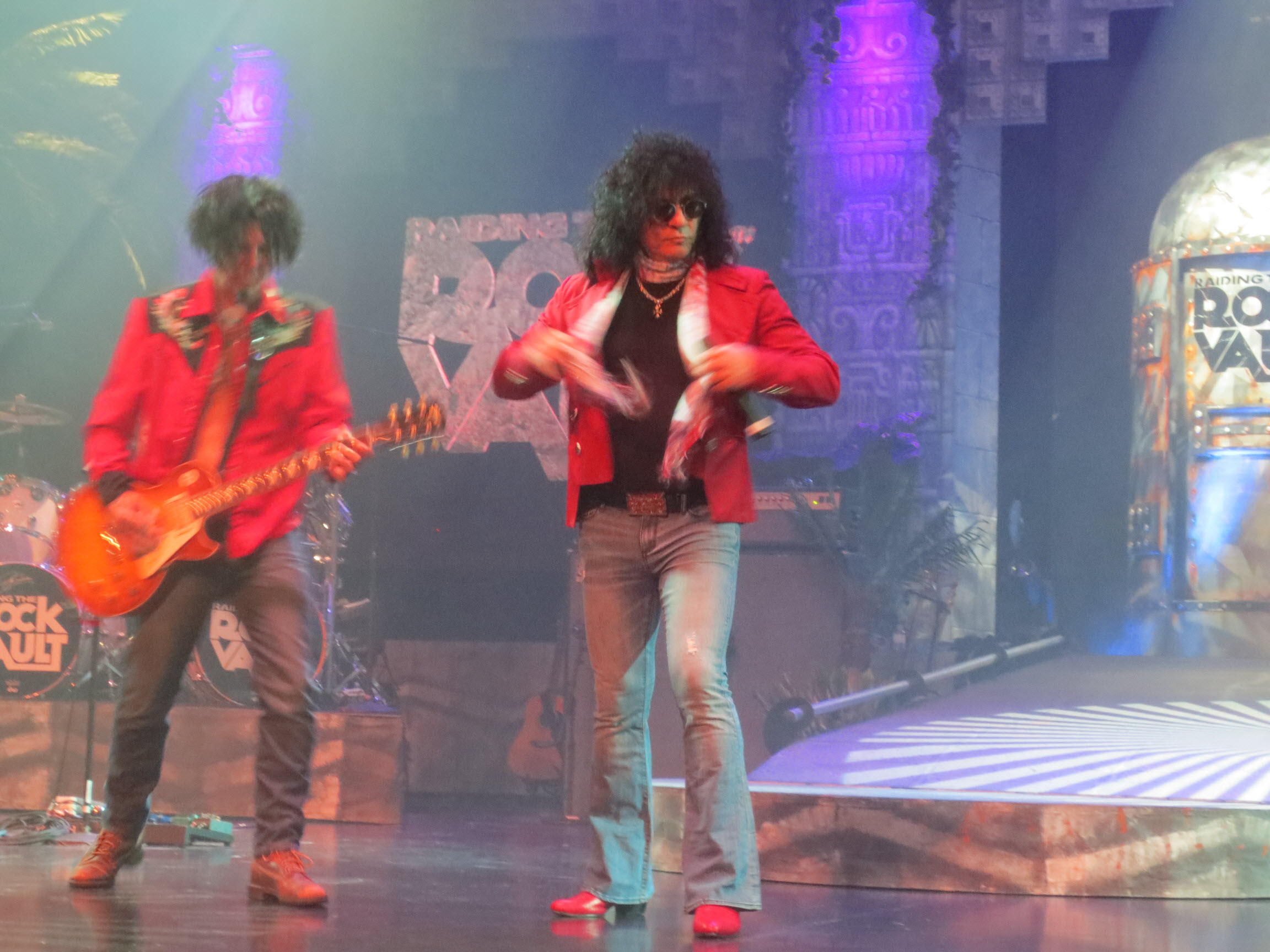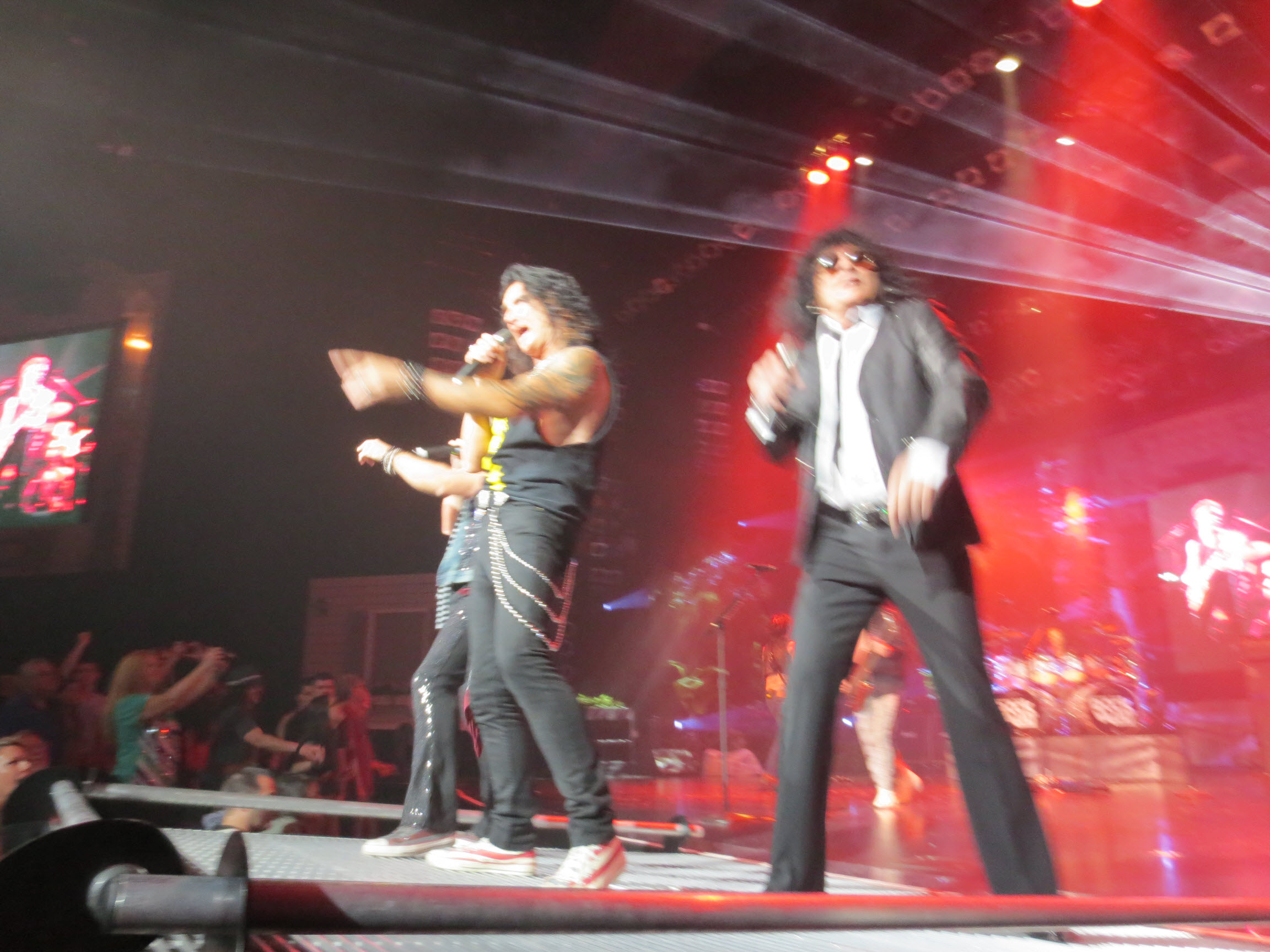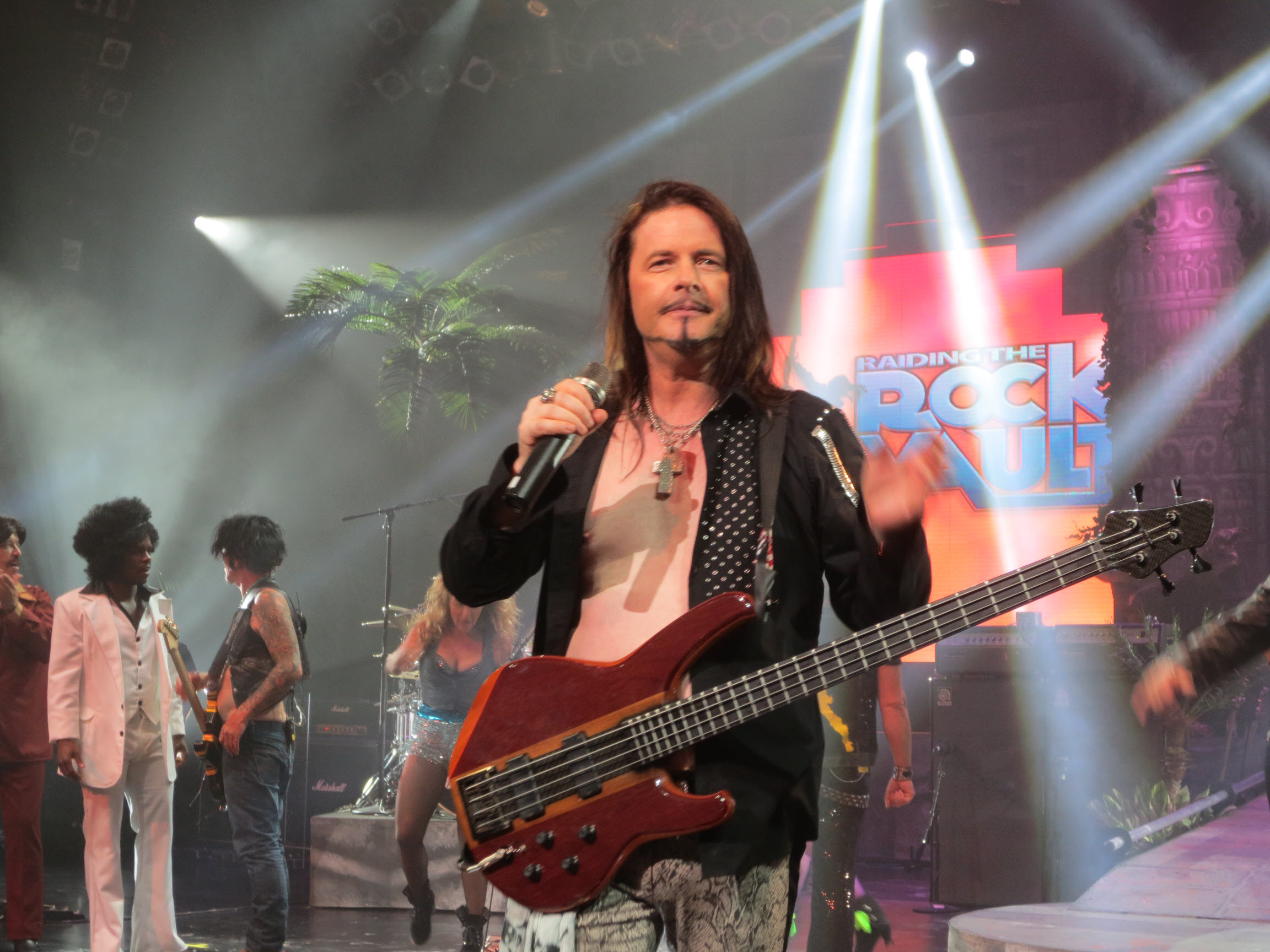 After the show we strolled through the casino for a little while before returning to our room to prepare for our morning drive to Santa Barbara.