The LVHis part of Red Lion's Leo collection of hotels. As an honorary member of the Red Lion R&R Club (thanks again, Red Lion), we had access to the Resort Club on the 24th floor lounge, where we had breakfast each day.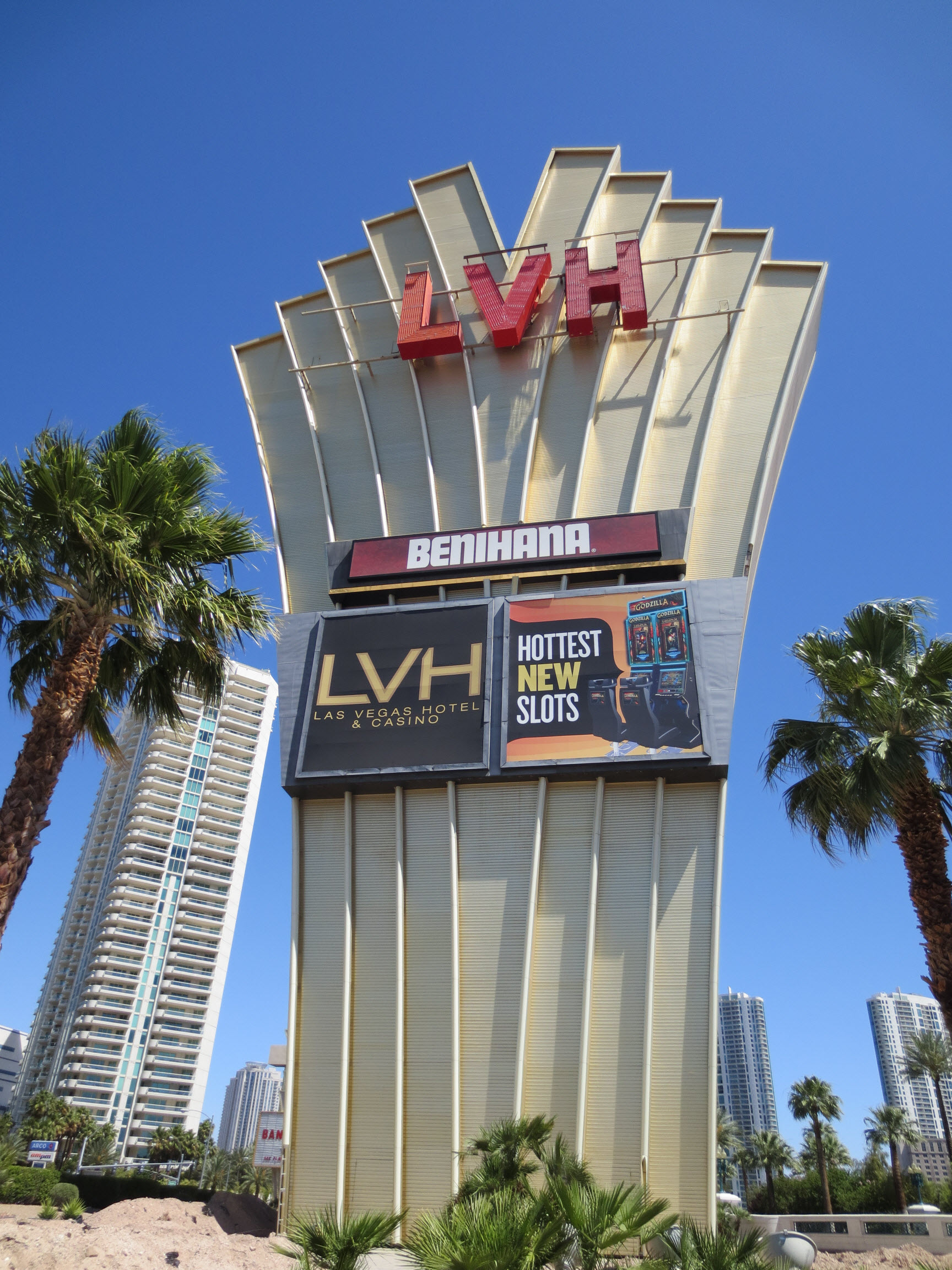 After a breakfast of fruit and oatmeal, Carmen and I set off to see Hoover Dam. We started by walking over the Mike O'Callaghan.Pat Tillman Memorial Bridge. This newly constructed bridge handles traffic that once had to drive across the dam, and is situated so as to provide a spectacular view of the dam. The wind was brisk as we walked the 1.3 mile path across the bridge and back.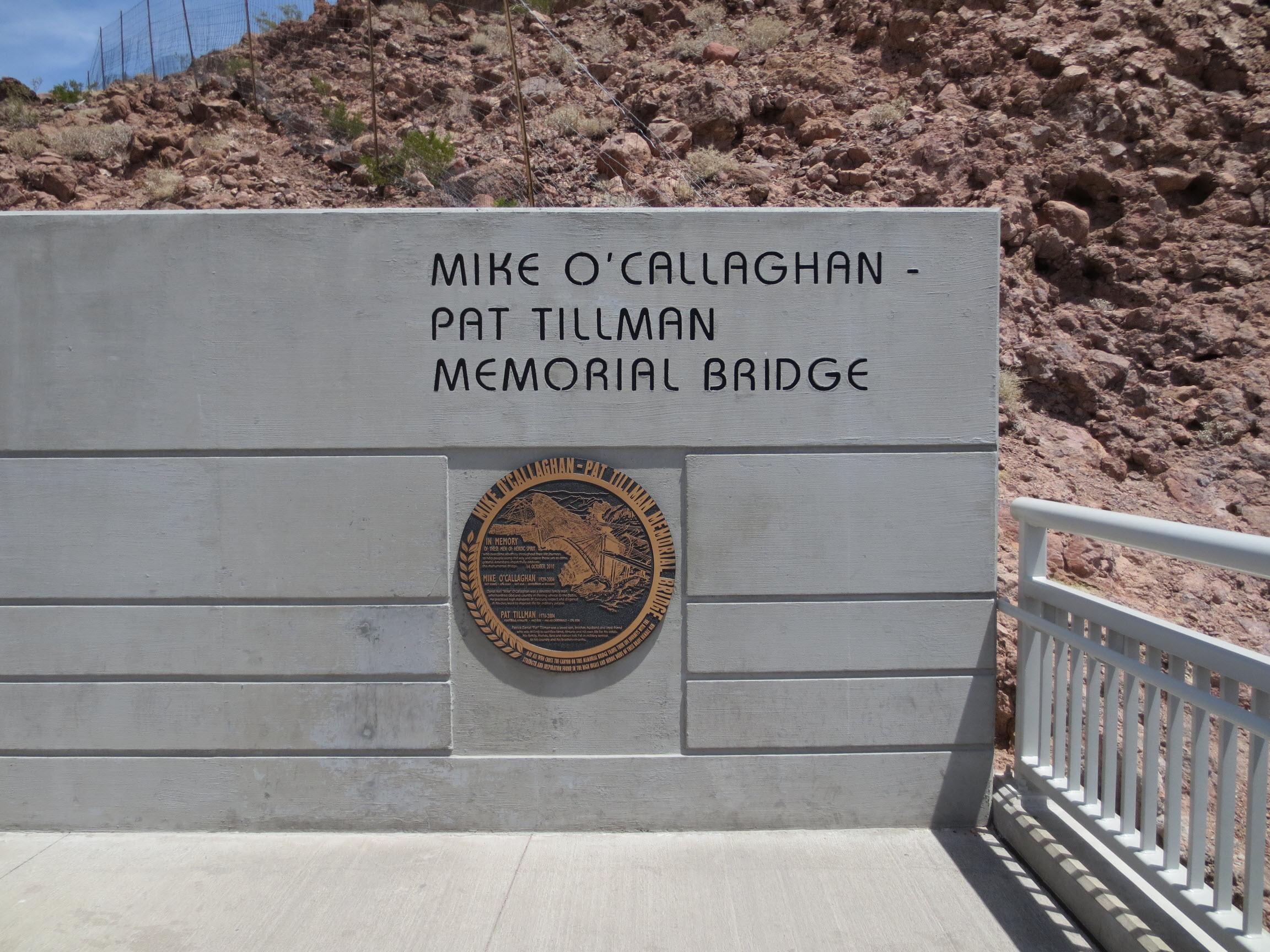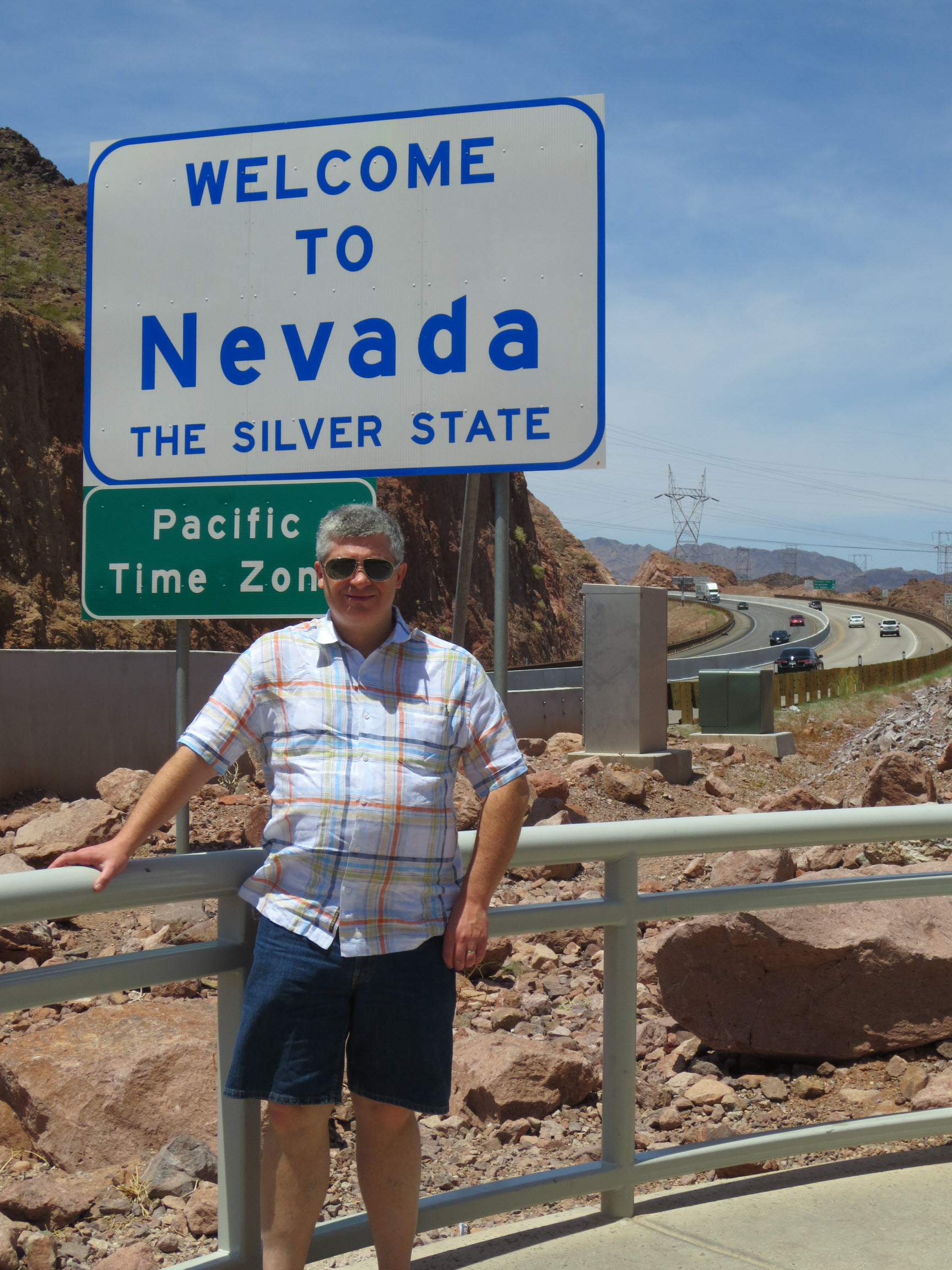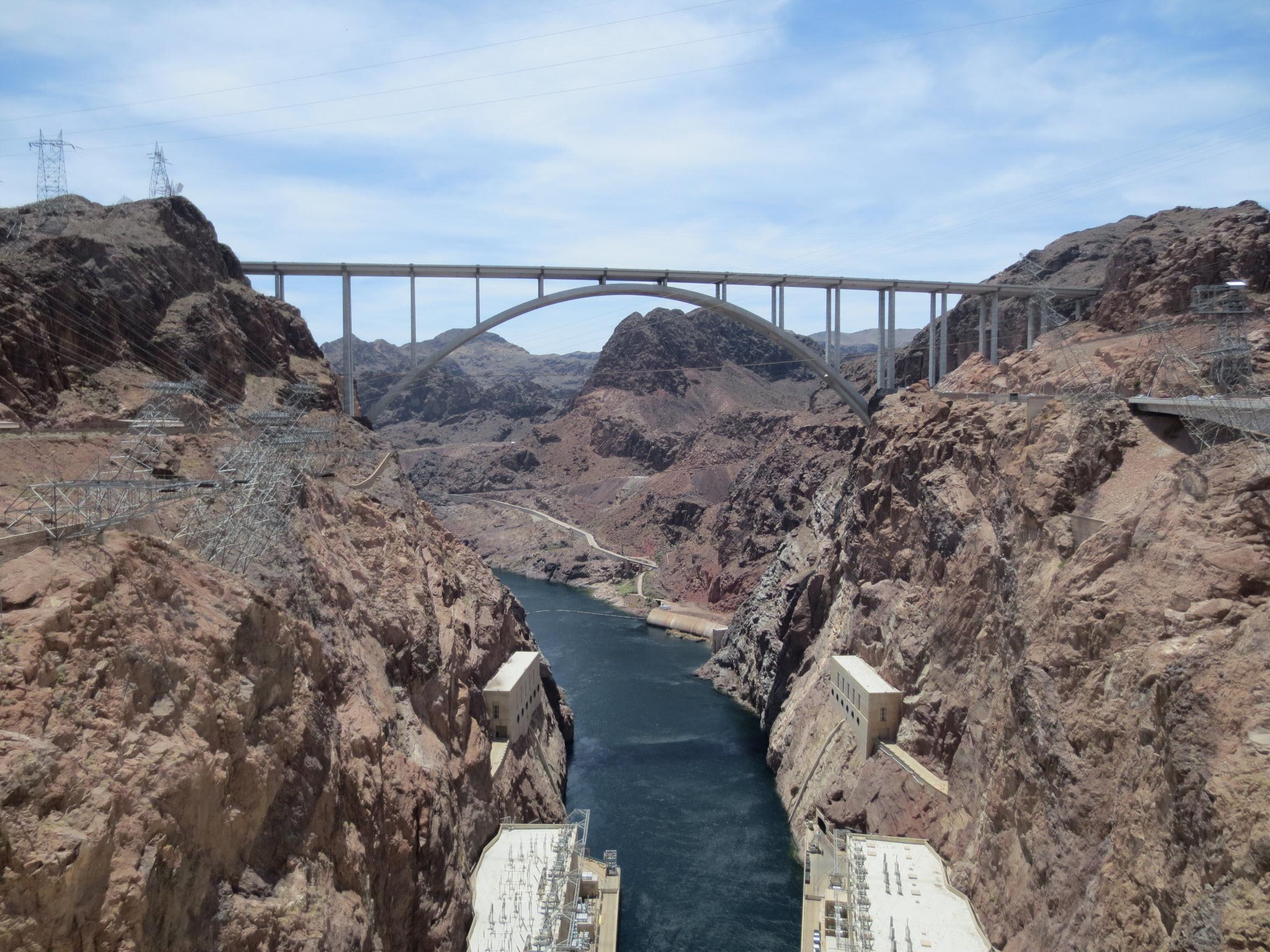 After re-crossing the bridge we drove down to the visitor's center and took a walk across the bridge. Once again, the view was spectacular and we couldn't stop looking: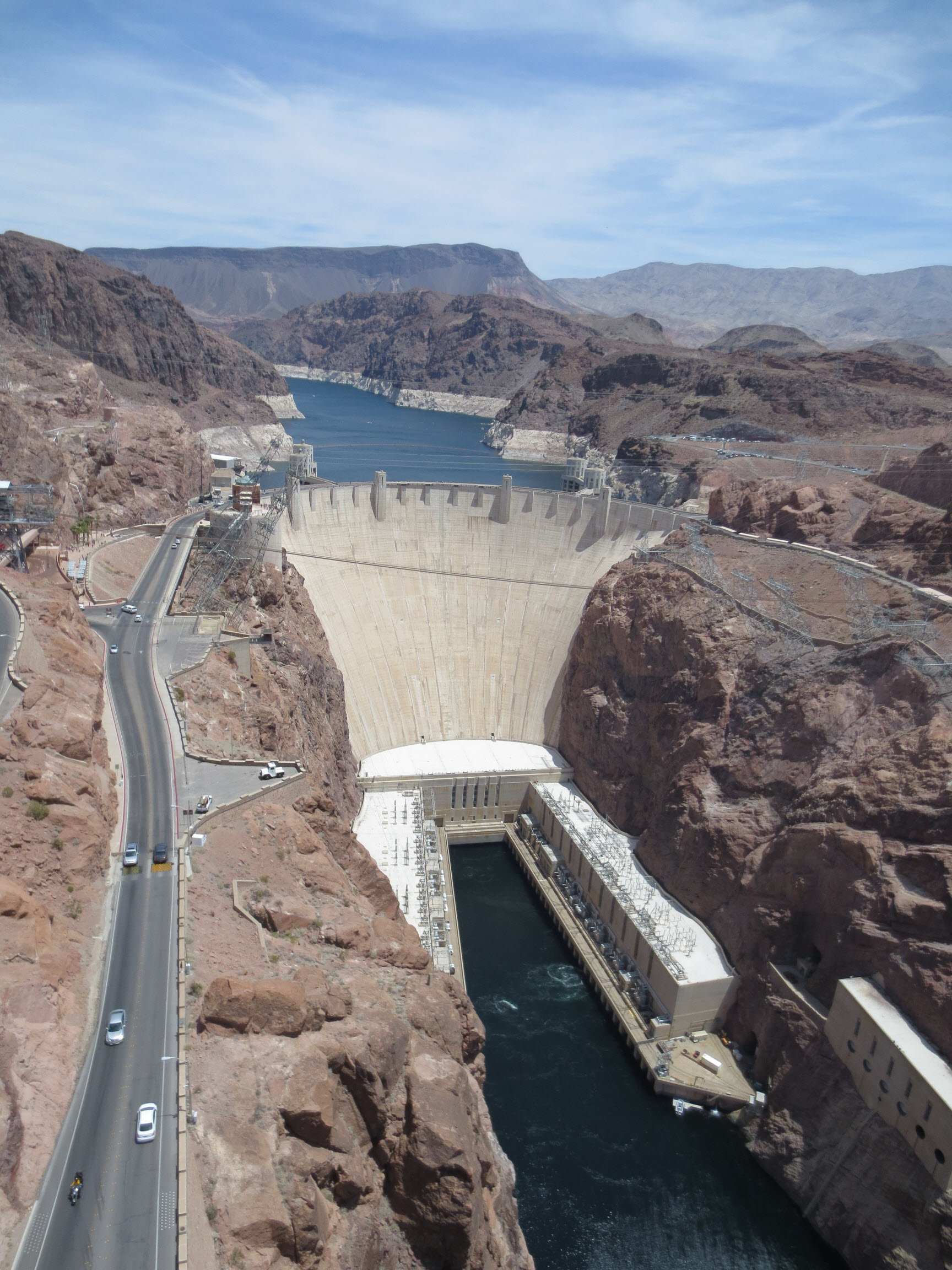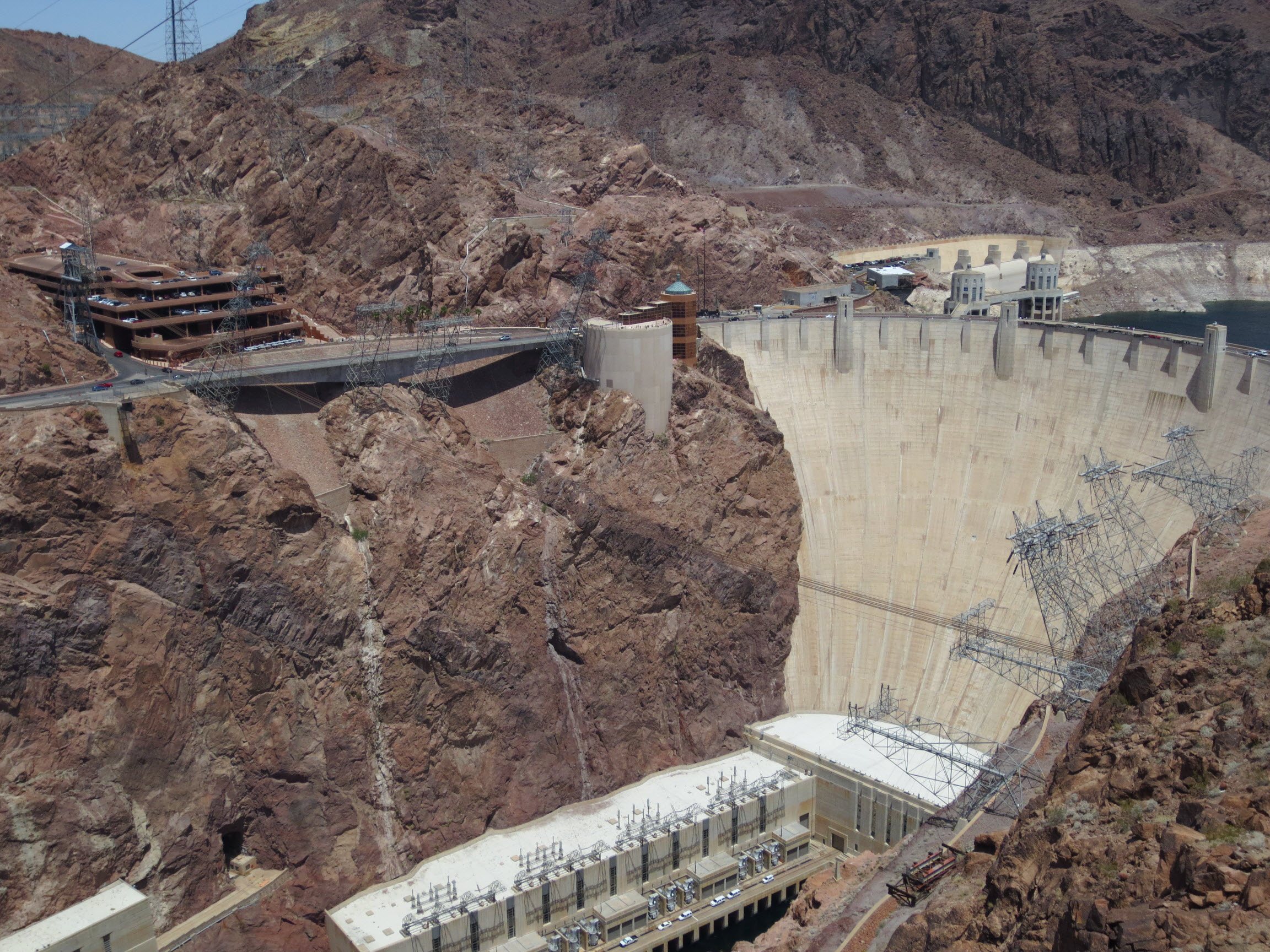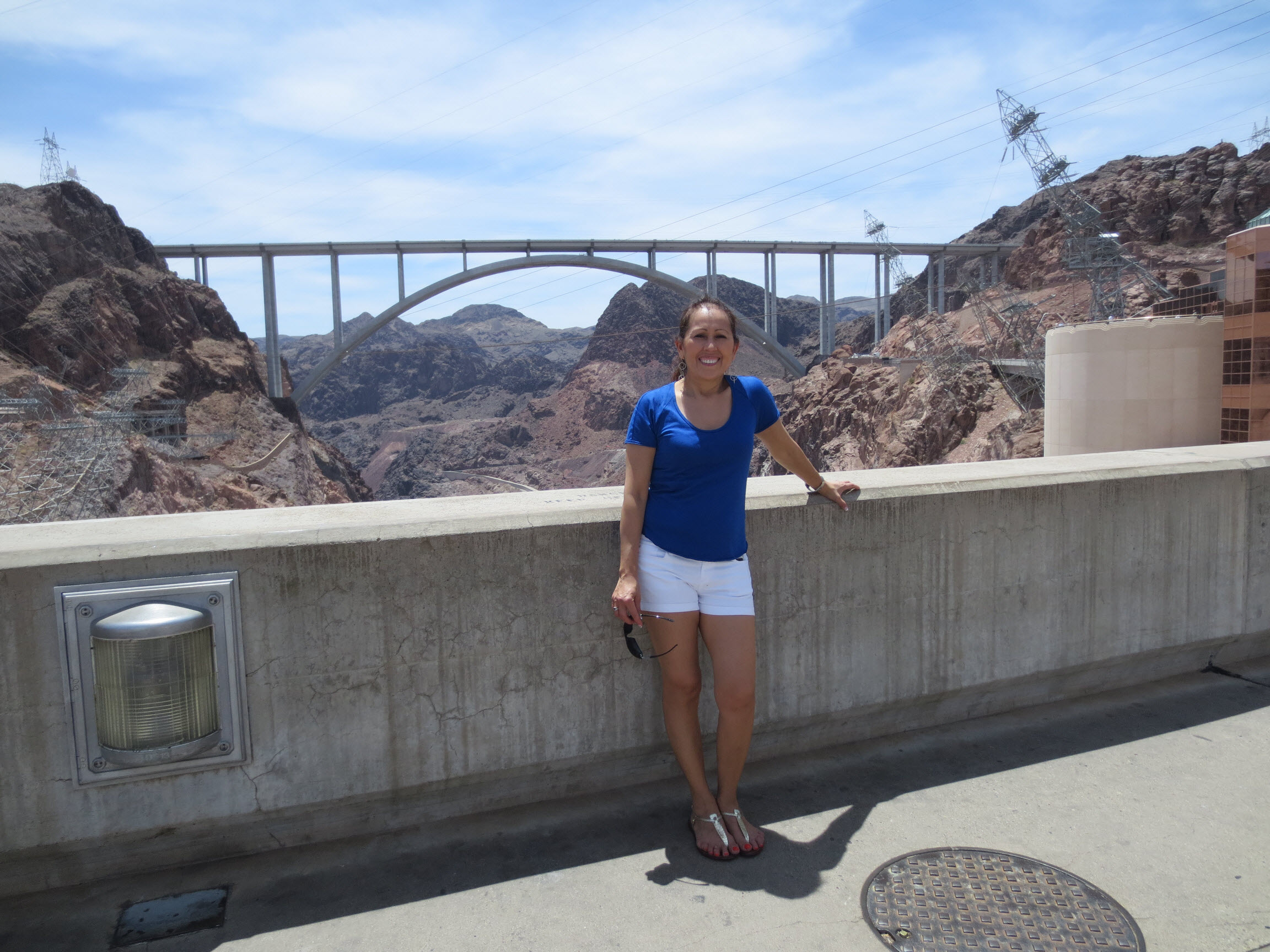 We returned to Las Vegas, bought tickets for Cirque Du Soleil's O, rode the Las Vegas Monorail (the day pass is a good deal) and had dinner at Fix in the Bellagio. We chose from a selection of small plates and ended up thinking that we'd each had about 1/2 of an actual dinner.
O was an amazing experience. Dancers, swimmers, divers, and musicians worked together to create a unique and thoroughly entertaining show.