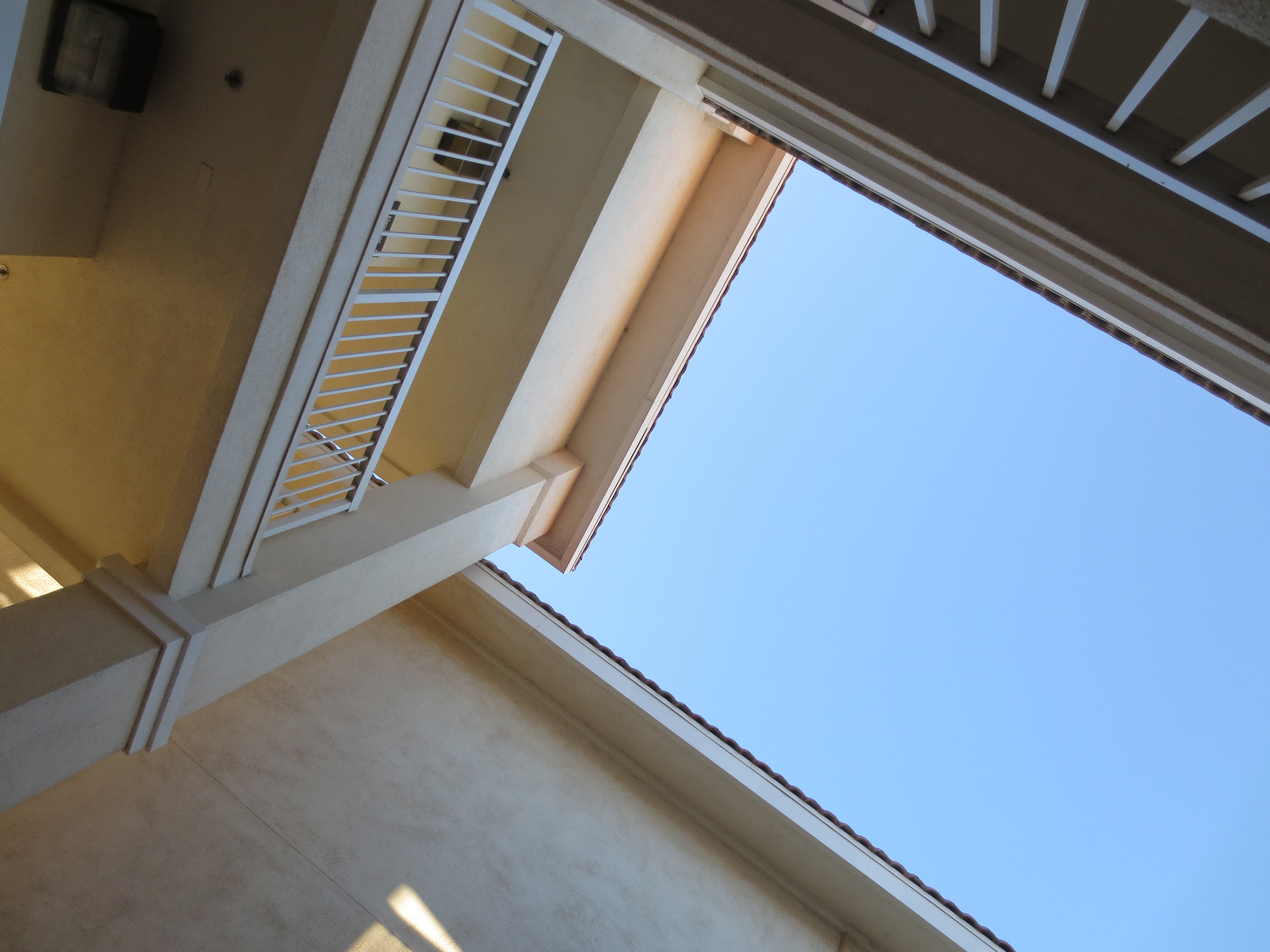 The heat was already building when I left the Red Lion Inn & Suites Phoenix/Tempe-ASU at 7:00 AM, with a forecast high of 100° I enjoyed the hotel's complimentary breakfast and found a hidden treat, a small yet functional putting green on the property: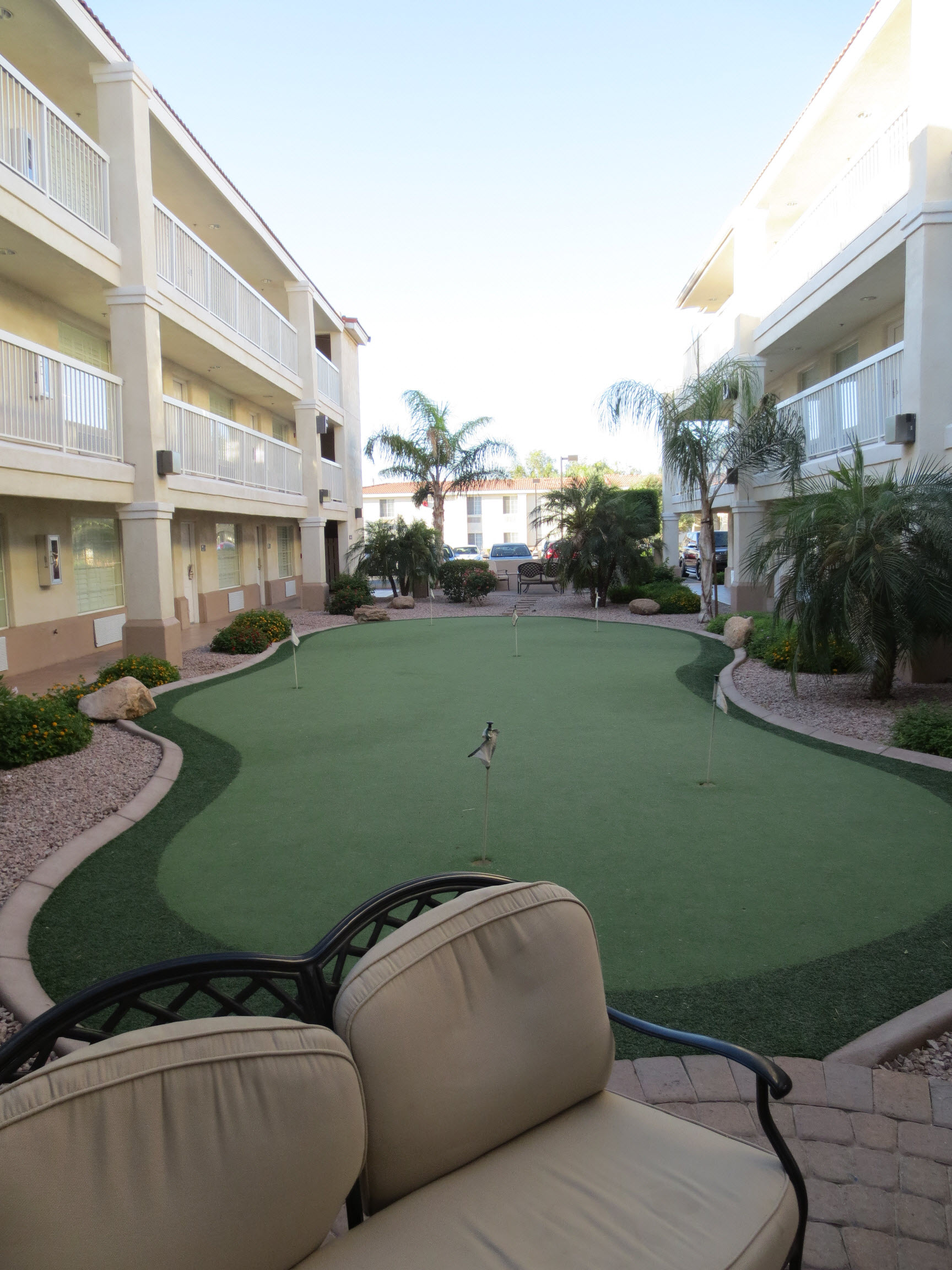 My departure was smooth:
The roads were nearly empty and I made good time, modulo my usual stops for water and stretching. While I was still in Arizona I saw a faded sign by the side of the road. I had to stop for a quick picture of Nothing, Arizona.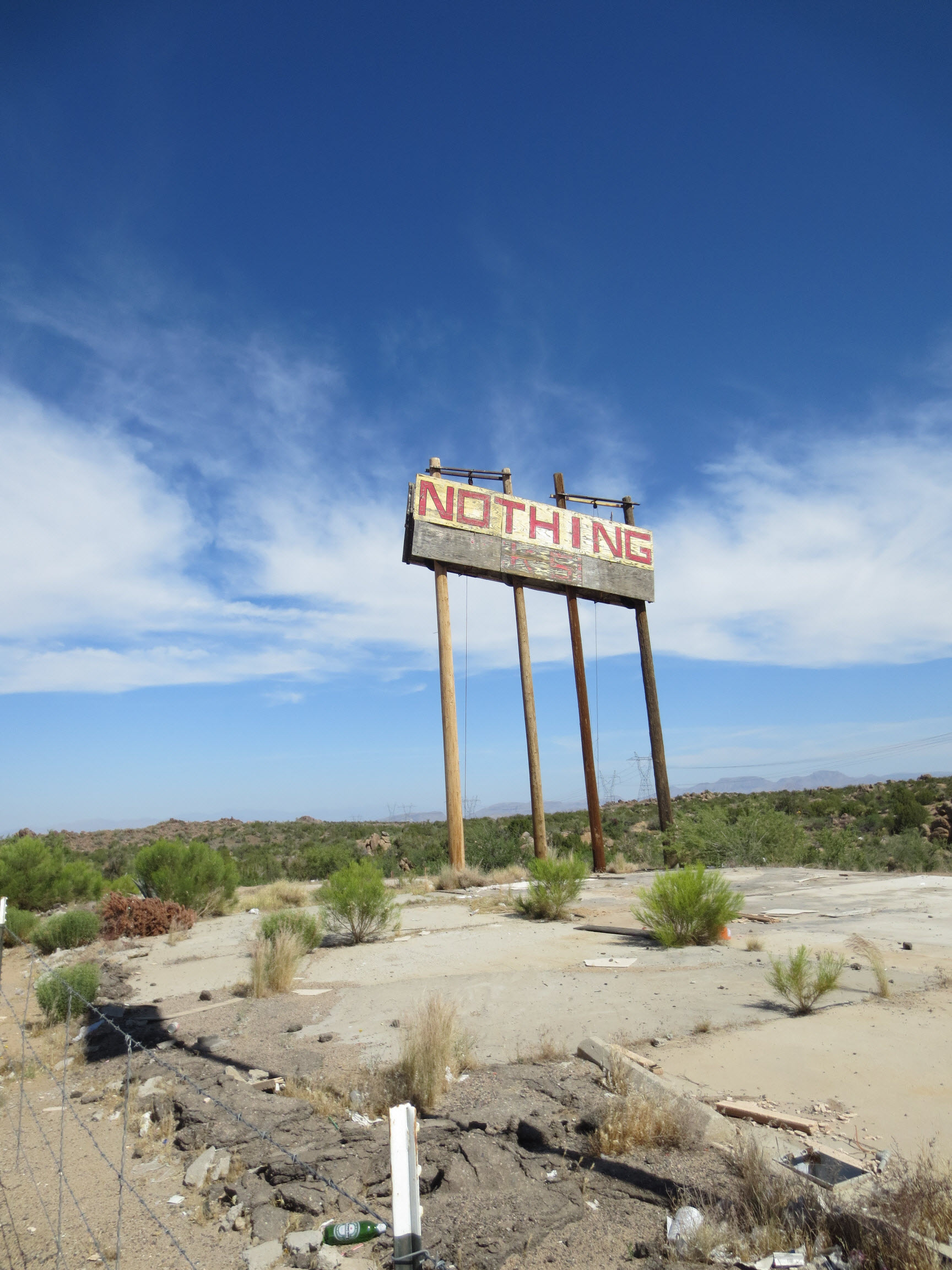 There was a sign and a boarded-up building, and nothing else in Nothing: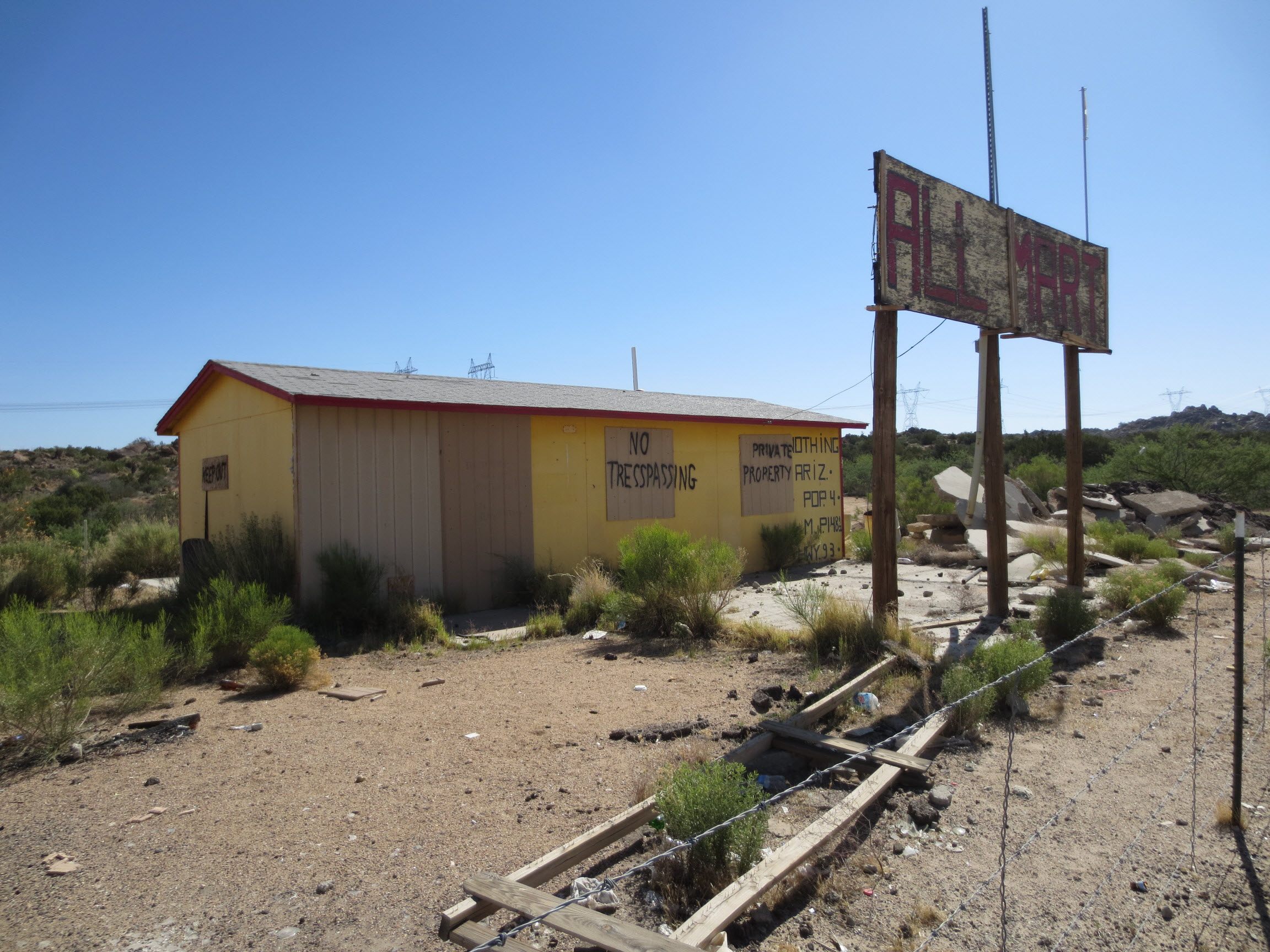 Further down the road, I pulled off at a scenic vista somewhere in Arizona: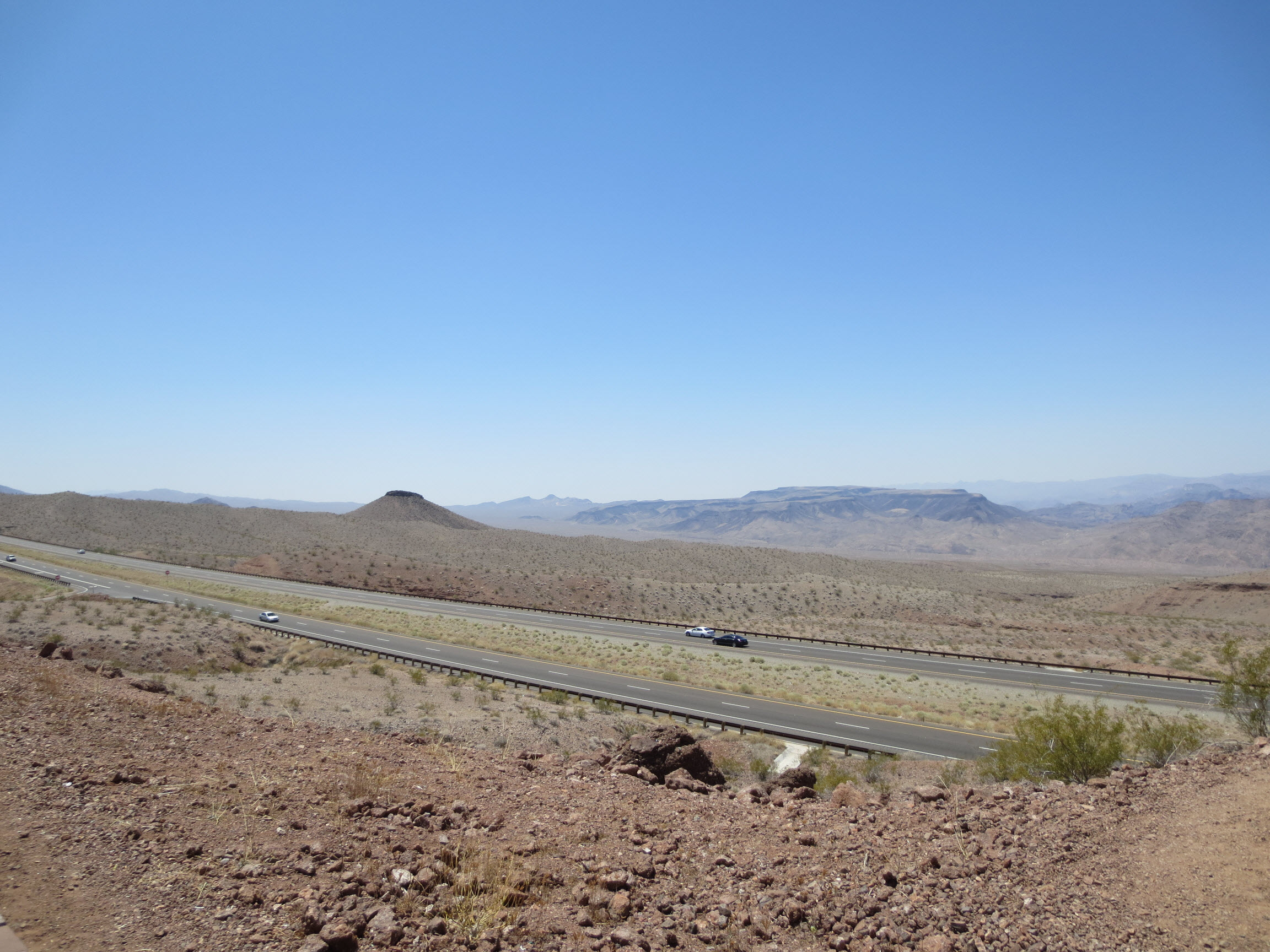 The last 30 minutes of the ride to Las Vegas were pretty cool. I was able to see the Las Vegas Strip on the horizon:
I arrived in Las Vegas, located my wife, and checked in to the Las Vegas Hotel and Casino. My accomodations for the weekend were provided by AWS user Red Lion Hotels. I'm very grateful for their support of the AWS Road Trip! You can read the Red Lion Case Study to learn more about how they moved to AWS, with the able help of AWS Partner 2nd Watch.
The view from my 25th floor room was incredible: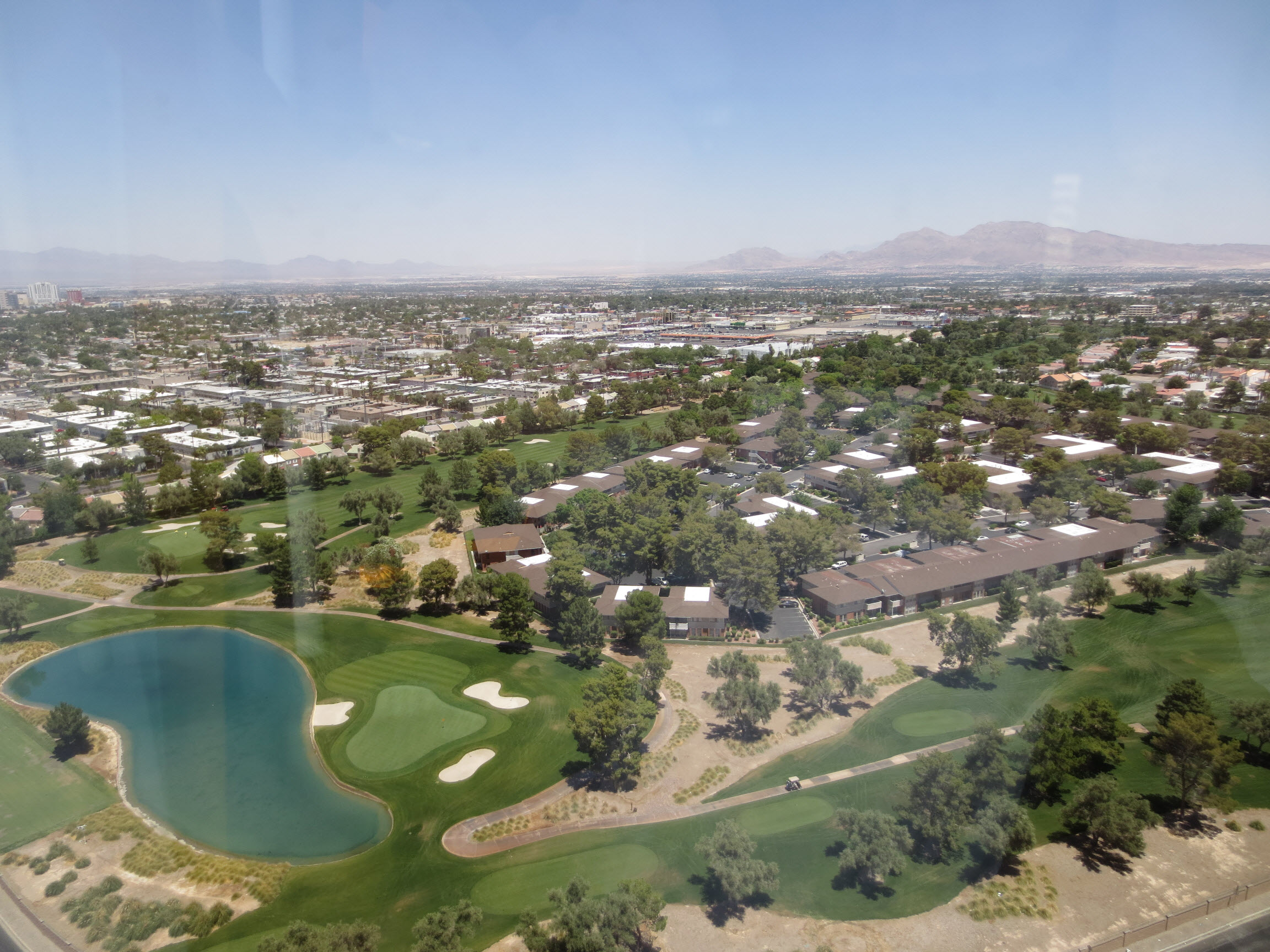 After a short break I changed and headed over to the headquarters of PalominoDB to tell the assembled crowd about AWS!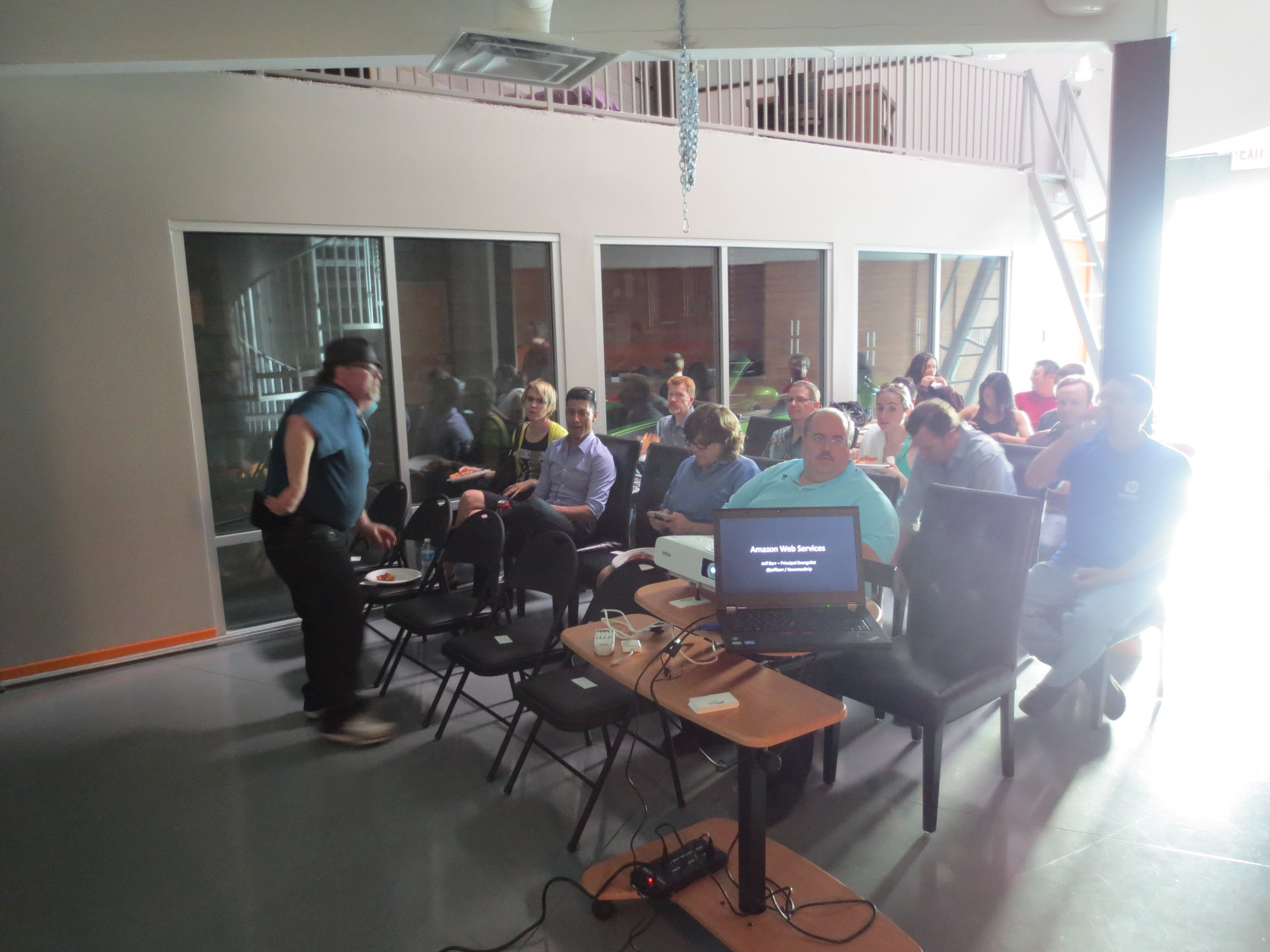 The meeting was a big success thanks to the efforts of Laine Campbell and Steve Wainstead.
I returned to the hotel, found Carmen, and we headed out for dinner. We took a couple of pictures in the hotel lobby. I think she should be the next spokesmodel for the hotel, what do you think?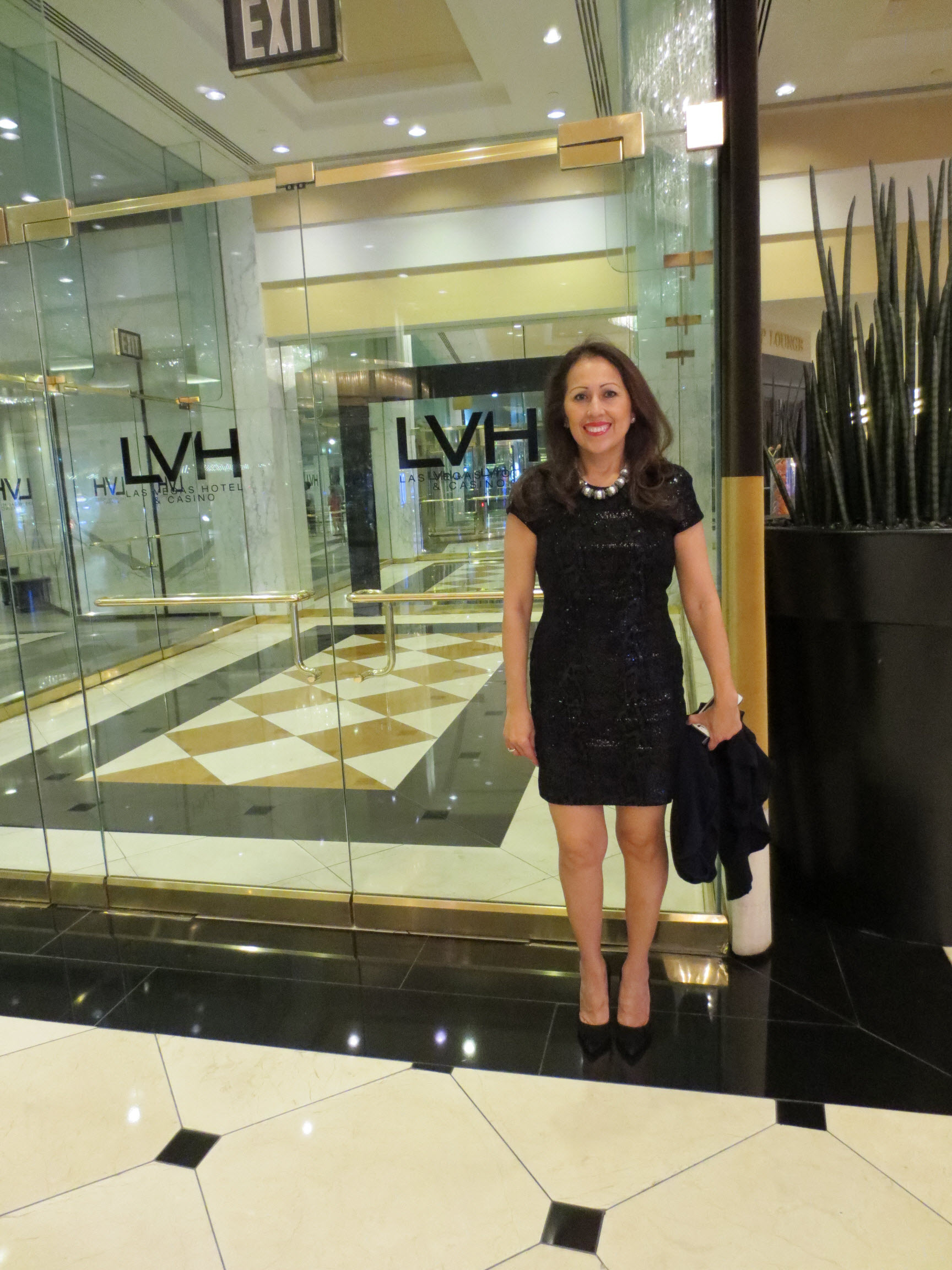 We surveyed our dinner options and chose to eat at the Benihana in the hotel. The "exhibition cooking" was indeed entertaining and we thorougly enjoyed our meal.
We will spend the weekend in Las Vegas and drive to Santa Barbara on Monday.
Here's today's MapBox:
Total driving for the day: 301.1 miles
Measured fuel economy: 24.3 MPG