I spent the entire weekend on the road. On Saturday I drove from Lexington to Memphis. On Sunday I drove from Memphis to Plano, Texas (near Dallas).
Here is a time lapse of the last 30 minutes of my drive to Plano:
The weather was good throughout, and I made very good time, covering a total of 895 miles in two days of fairly easy driving. Temperatures are starting to climb as I head further south. I think I saw 90° on the in-car thermometer once or twice.
I had one modest adventure yesterday. I was humming right along when the dashboard on the Edge displayed the ominous (and ambiguous) message "Tire Pressure Sensor Fault Detected. Press OK." I pressed OK and contemplated the message. Was there a problem with the tire pressure or the tire pressure sensor? Seconds later the ambiguity resolved itself when a little tire icon lit up on the dashboard.
Not wanting to take a chance, I took the next exit and went to a gas station. The tires looked fine, the front left perhaps a little low. I bought a cheap ($2) tire gauge, paid fifty cents for some air, and added just a little bit to both front tires. The icon went away but I'll keep my eyes on the tires just to be safe.
Other than that, absolutely nothing of any significance happened along the way. I continue to rely on Waze for driving directions and information. Here's my dashboard: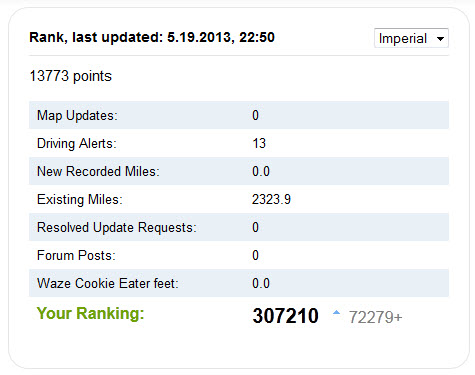 My sons Stephen and Andy and my wife Carmen called me along the way to chat and to help me to pass the time. It is always great to speak with them and to give them some real-time updates from the road.
I stopped to take a quick picture shortly after crossing in to Texas: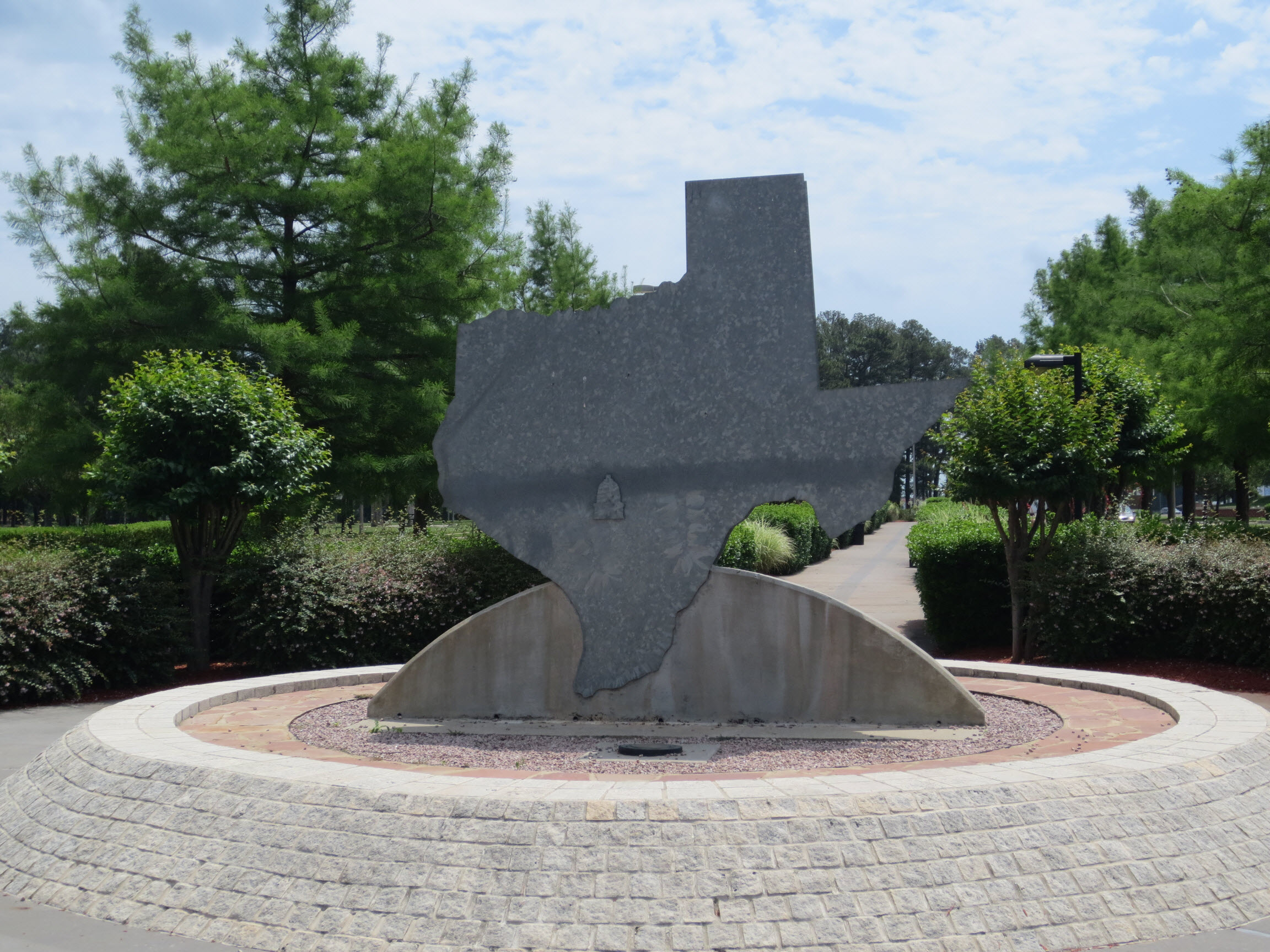 I noticed that my fuel economy has slipped from around 24 MPG or so all the way down to 21 or 22. I'm not driving and differently; perhaps this is a consequence of a change in weather or or using non-branded gas. I am going to try and stick to brand names for the next couple of days to see if that makes any difference.
Continuing on with my AWS-powered theme, I used Yelp to loook for a nearby place for some good wings. I ended up at Sauced Wings and More, just a few miles away. It also helped me to find a dry cleaner just up the road.
I'm taking things a bit easy today, doing some laundry and preparing for another intense week.
Here's my MapBox for the weekend:
Tonight's talk will be in front of the North Dallas Cloud group. Perhaps I'll see you there!
Tomorrow I will drive to Austin, and will speak at the Austin Cloud User Group.
Total driving for the weekend: 895 miles
Measured fuel economy: 21.3 MPG